This July, join the nation and host an NHS Big Tea party to raise funds to support NHS staff, patients and volunteers when they need it most.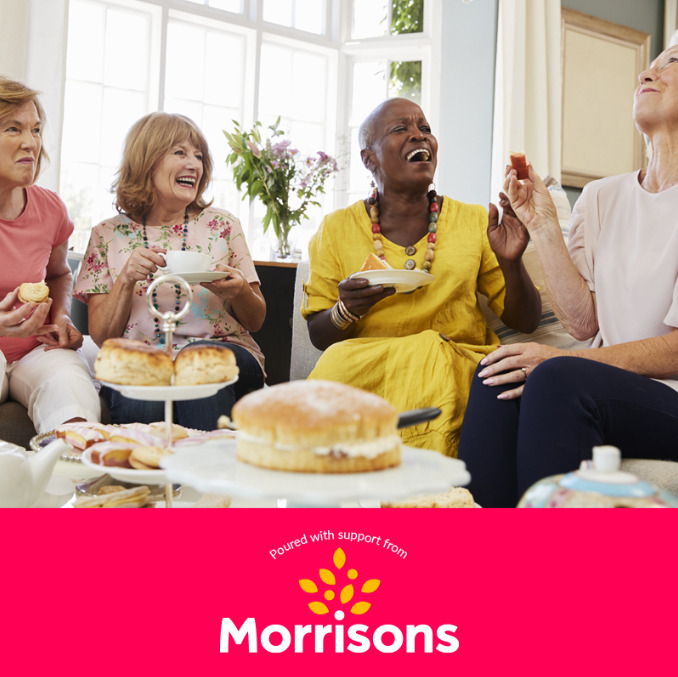 JOIN THE BREW CREW
Last year, the NHS Big Tea raised tea-fuelled funds to support over six hundred projects across the UK. This year we're going big to support 1.5 million NHS staff and volunteers.
You can host your tea part of 5th July in celebration of the NHS' birthday (74 this year) or whenever and wherever suits you. You'll be joining the nation, as thousands of par-teas are held and millions of tea bags squeezed in homes, schools, workplaces, community centres, church halls and hospitals. You can select which fund you would like your fundraising to benefit; there are over 70 funds to choose from https://www.sath.nhs.uk/wp-content/uploads/2017/11/Funds-List.pdf
And every cuppa makes a difference.