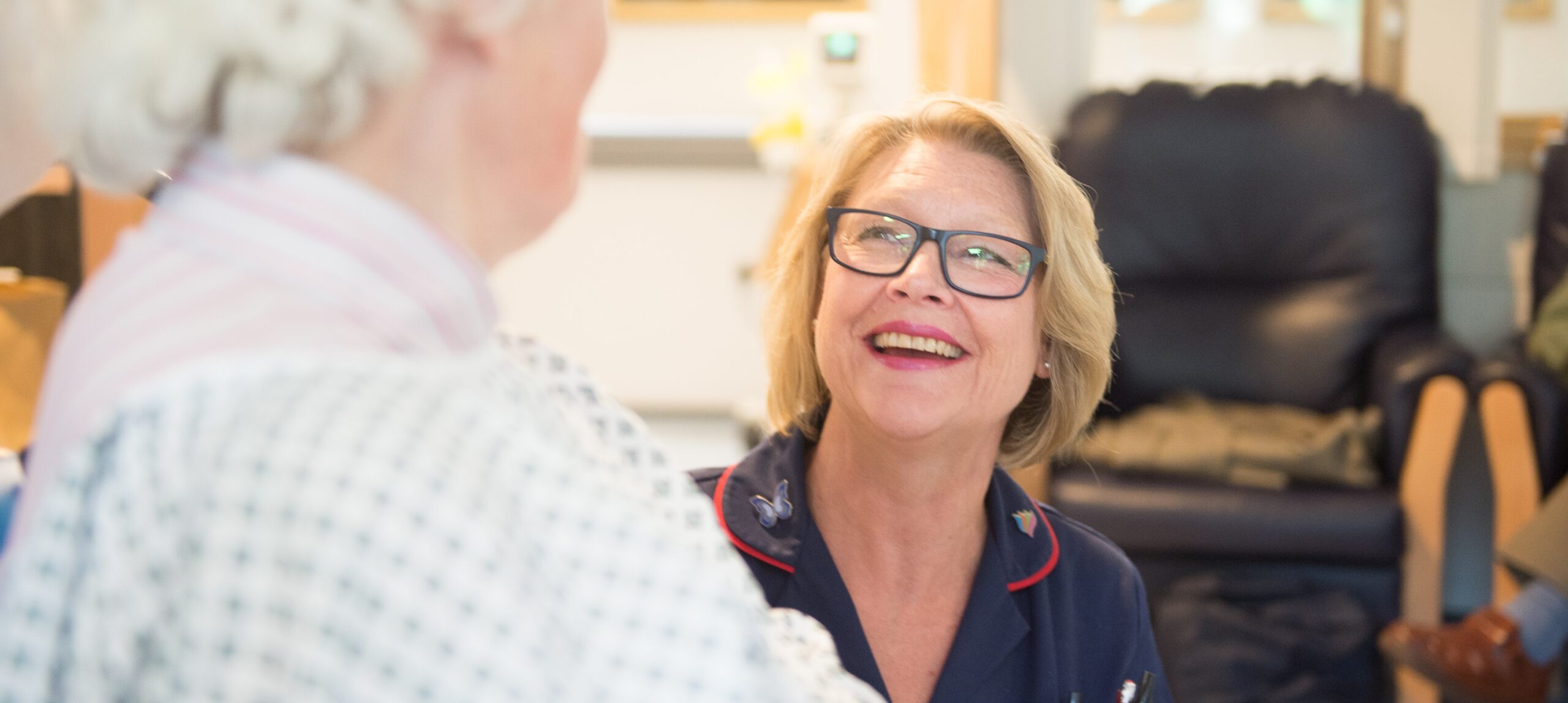 A Legacy (A Gift In Your Will)
By including SaTH Charity as a beneficiary in your will you would be helping to ensure that patients using the services at the hospitals have the very best care and experience possible. You can choose which area you want your gift to go to, but if you're undecided please do call the Charity team to discuss how you would like your legacy used on 01743 261 446.
What are the benefits?
Legacies are not only an important source of income for us but are also a tax-efficient way of giving. Inheritance Tax is not paid on gifts of money or property left to a registered charity. Any Inheritance Tax which is payable on the remainder of your estate is calculated after the value of the gift has been deducted.