Becoming a Member of The Shrewsbury and Hospital NHS Trust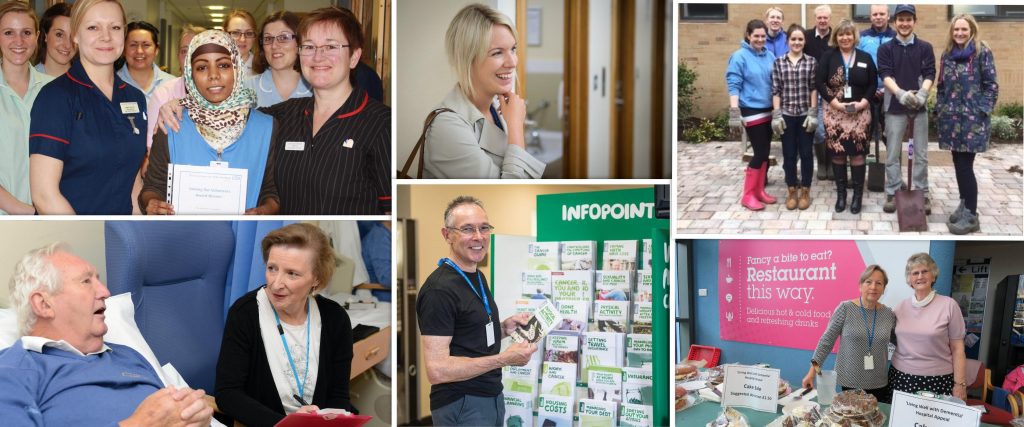 We are delighted to already have over 3,000 Community Members, and we continue to invite anyone over 14 years old who lives within the local area to join us. Membership is free and is one of the ways we can keep our local communities informed and involved in our hospital services.
As a Community Member you will receive a free regular member's newsletter (Get Involved) which will have information about the Trust, and all up-and-coming events and meetings that you can attend. Other benefits of being a member include:
Being consulted on the future development of our services
Invitations to attend our regular series of Health Lectures and behind the scenes tours
Telling us about the needs and expectations of your local community
Getting involved in focus groups, workshops and special interest groups about the health issues that matter to you
Simply becoming a member to show your support for local hospital services
Becoming a member
Our members contribute to the organisation on a voluntary basis. We count on them for feedback, local knowledge and support. You can apply online to become a Community Member of The Shrewsbury and Telford Hospital NHS Trust. If you join online you can also use this form to update your membership.
Contact us
The Public Participation Team,
The Shrewsbury and Telford Hospital NHS Trust,
Stretton House,
Royal Shrewsbury Hospital,
Mytton Oak Road,
Shrewsbury
SY3 8XQ
Email: sath.members@nhs.net
Tel: 01743 261473