NHS Staff Survey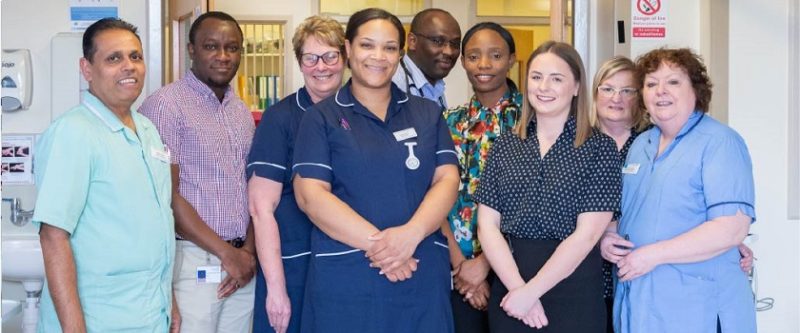 The NHS Staff Survey is carried out annually across England to capture staff views of their experience at work and of NHS services.
The most recent national staff survey was undertaken in autumn 2019 and completed by 2,450 Trust staff.
How are we doing?
Although some significant improvements have been recognised within our Safety Culture theme since the 2018 survey we are still below where we want to be.  We are committed to embed and build on these during this year.
The majority of themes saw them maintain their position from 2018.
Out of the 10 themed scores three of the overall scores highlight that, whilst some progress has been made, there are significant improvements needed to meet the sector average. Over the next year the Trust is committed to improving the following areas;
Staff Engagement
Health and Wellbeing
Immediate Managers
We have actions to address and improve these utilising our People Strategy. A full overview is available here;
More positively our themes within our Equality, Diversity and Inclusion and Safe Environment are in line with our sector yet we will endeavour to improve and strengthen these scores.
Additionally, almost three quarters of staff, 70%, continue to feel enthusiastic about their job and the number of staff receiving training is within the upper range of scores within Acute Trusts. Also, we have seen significant improvements in the questions relating to staff receiving feedback around errors that had been reported and that as an organisation we act on concerns raised by patients and service users.
The following reports have been published nationally and provides Directorate level and full overview of our Staff Survey results:
Staff Survey 2019 – Full Results