NHS Staff Survey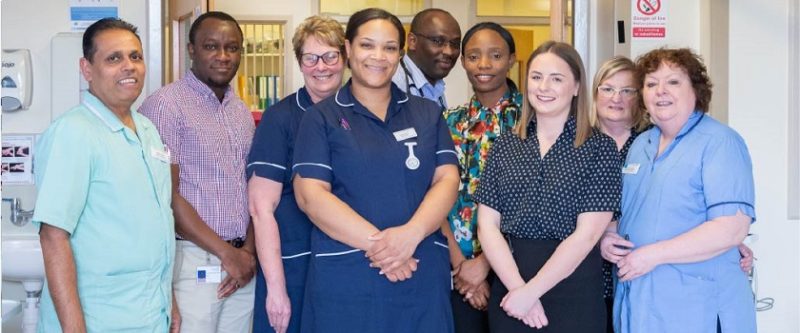 NHS Staff Survey
The NHS Staff Survey is carried out annually across England to capture staff views of their experience at work and of NHS services.
The most recent national staff survey was undertaken in autumn 2018 and completed by over 2,000 Trust staff.
How are we doing?
It is disappointing that our results in the 2018 NHS Staff Survey show a deteriorating picture – this has highlighted a number of areas that need improvement this year.
Out of the 10 themed scores: : Equality, Diversity and Inclusion, Health and Wellbeing, Immediate managers, Morale, Quality of appraisals, Quality of care, Safe Environment (Harassment and Bullying, Safe Environment (Violence), Safety Culture and Staff Engagement, all our scores either stayed the same or deteriorated compared to last year. However, Three of the 10 overall theme scores highlight that there are significant improvements to me made. Over the next year the Trust is committed to improving this results. These are:
Safety Culture
Staff Engagement
Health and Wellbeing
However, almost three quarters of staff, 70%,  continue to feel enthusiastic about their job. The results also show where we improved last year:
recognition for good work
working unpaid hours
reporting physical violence
having an appraisal
The following reports have been published nationally and provides Directorate level and full overview of our Staff Survey results: