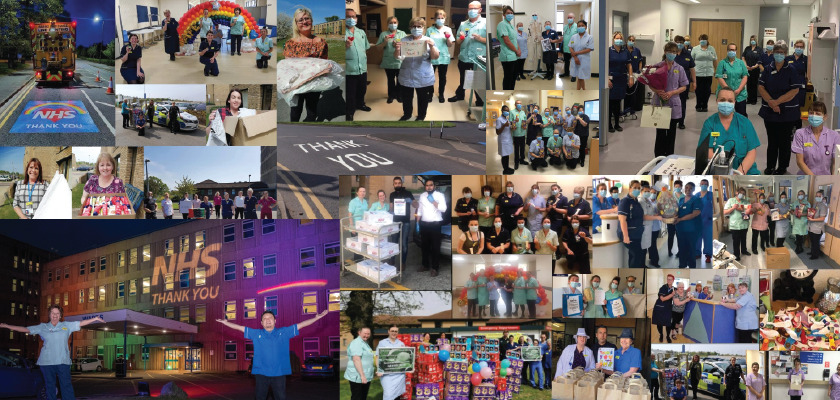 The SaTH COVID-19 Hero Recognition Award is a chance for staff to nominate a colleague or team who have gone above and beyond during the last year. Covid-19 has been an exceptionally difficult and challenging time for us all and has had an impact on us in lots of ways. Many of us have worked outside of our comfort zone, been redeployed and made sacrifices both in work and our personal life.
Use the form below to nominate a colleague or team to receive a recognition award. Nominations should describe how the individual has made a difference and lived the Trust Values.
Nominations close on 1 May.