Wrekin Community Clinic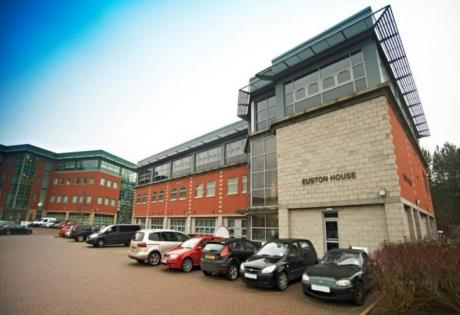 Coronavirus Update: The Ophthalmology Clinic will commence outpatient clinics on Monday 3rd August.  Patients will be asked to wait outside the building (or car if arrive early) until their appointment time. They will be admitted into the building by a member of staff, as there is no public access, and asked to gel their hands and put on a face mask.  If they come to the department in their own face covering they will need to remove this and put on one of our masks. We ask that each patient comes into the building by themselves unless they need assistance with mobility, sensory problems, learning disabilities, etc.  Those who are worried about coming to the clinic due to underlying health issues should rest assure that we are following Covid-19 guidelines to minimise the risk of infection to themselves and our staff.
The Wrekin Community Clinic is a specialist unit that enables patients to be treated in a community setting. It is staffed by The Shrewsbury and Telford Hospital NHS Trust Ophthalmology team and offers Outpatient Ophthalmology Clinics and Cataract Surgery. More information about the general Ophthalmology service is available on our Ophthalmology page.
The Clinic also hosts MSK and Rheumatology Clinics. The clinics are held separately to Ophthalmology – contact details for these clinics can be found under the "contact us" section of the page.
Read more about the Wrekin Community Clinic in our Case Study Article.
Travel
Wrekin Community Clinic is situated close to the Telford Central Train Station.
Address:
Wrekin Community Clinic
Euston House.
Euston Way,
Telford.
TF3 4LY.
Parking
There are free parking spaces for NHS patients in front of the Wrekin Community Clinic. Please be aware that if these are all in use, alternative parking is available in the nearby station car park (this is chargeable).
Key Info
---
Contact Us
Ophthalmology Patients
For appointment queries please telephone 01952 565770
MSK Patients
Please call 01952 204476
Rheumatology Patients
Please call 07971 357259
Cataract Surgery patients
For appointment queries please telephone the waiting list office on Tel: 01743 492572 / 01743 492571 between 8.30am and 5pm.
---
Location
We are located near to Telford Central train station.