Your Health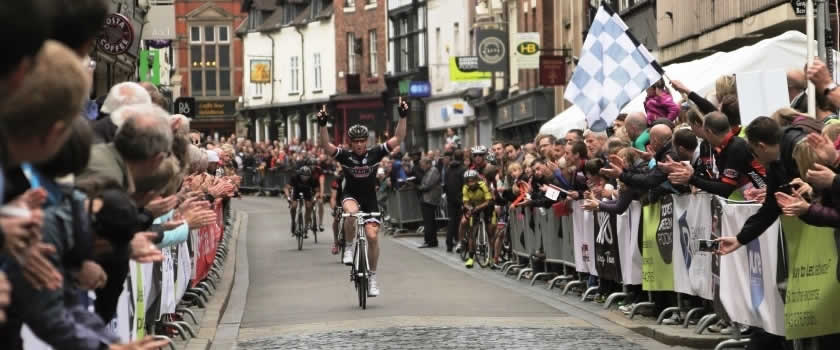 Here at Shrewsbury and Telford Hospital Trust, we believe maintaining general health is extremely important. In this section of our site, you will find information about some specific health issues.
Please use the left hand menu to navigate your way to a specific department. Alternatively, for more information about the services we provide, please consult our A-Z services page. If you would like information about how to choose the right NHS service for you, please visit the NHS Services page.
Library Service also provide information about consumer health, which contains a box to search a range of sites, useful links and health news. This can be found on the Library Service website.