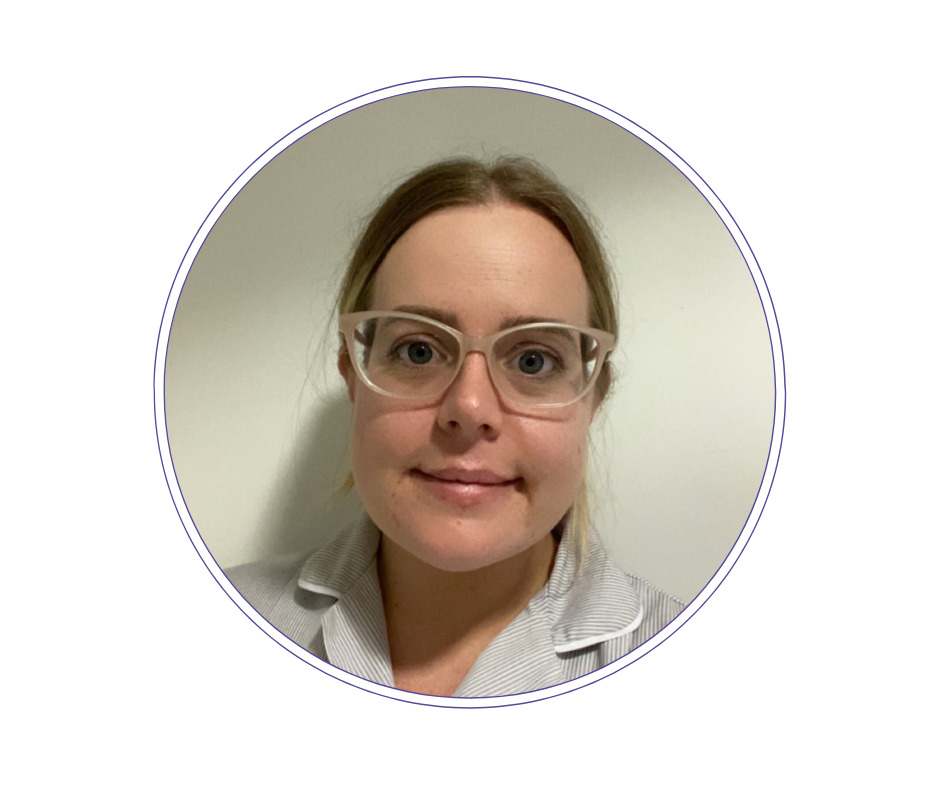 My name is Emily and I am a Maternity Support Worker (MSW) on the Postnatal ward. I have been an MSW for 12 months, and was previously a Women's Service's Assistant (WSA) for nine years, also based on the Postnatal Ward.
I always knew I wanted to support women and their families in the journey into parenthood but didn't realise the varying roles there were in maternity services. I thought it was only midwives that provided care for women during their pregnancy, delivery and postnatal period and had no idea about the extent of the multidisciplinary teams involved in their care.
I initially had plans to become a Midwife myself, so after some research, discovered the role of a Women's Services Assistant at SaTH, after a short period of time I fell in love with my role. Every day is different, new families and their babies, a varying array of clinical requirements and care needs.
The main part of my role involves supporting midwives to provide care to the woman and babies on the ward. This can be a diverse range of skills including observations, catheter care, feeding support, empowering and teaching new parents how to care for their new babies. This is my favourite aspect of my job, having the skills and knowledge to support a woman to feed her baby for the first time, teaching a family member to bath their baby, change a nappy or clothing.
Teaching families to build bonds and close relationships with their newborn and watching that happen is the most precious and heart-warming experience and I sometimes can't believe I have played a part in that!
As the new role of MSW was introduced, I now have a new range of clinical skills including newborn observations, newborn blood spots and capillary samples for babies requiring additional care means I am able to support midwives and the neonatal teams with their daily tasks.
WSAs and MSWs play an integral role within maternity services, supporting and working alongside the multidisciplinary team clinically, communicating with each other and helping patients to have the most positive experience during their maternity journey.
We build strong relationships with our service users, sharing their happy times, providing them with that well needed cup of tea and toast, a hand to hold and an ear to listen, a conversation in the middle of the night when their babies are awake and feeding and always being on hand if needed.
WSAs and MSWs are kind, caring, have the ability to adapt to many situations and I feel proud and honoured to be one of them.