Working with us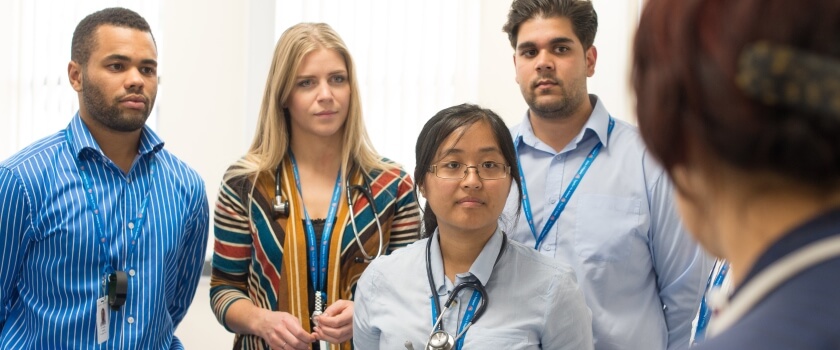 We want to hear from you…
The Shrewsbury and Telford Hospital NHS Trust can offer you great career prospects and a fantastic work-life balance. Situated in one of the most attractive parts of the country with dramatic countryside and bustling towns we have state of the art facilities, supportive friendly teams and excellent professional development opportunities.
There is a rich historic culture in Shropshire, together with beautiful country views, outdoor pursuits, sporting events, shopping and vibrant towns with restaurants, bars, live music venues and nightclubs.
If the location isn't enough to spark curiosity there are career prospects to suit everyone. From apprenticeships and undergraduate study through to temporary work and full time positions for doctors, nurses, clinical and non-clinical roles. Our undergraduate teaching hospital is partnered with Keele University which finished second in the league table for "student satisfaction".
Join us at Shrewsbury and Telford Hospital Trust, visit our dedicated recruitment website and belong to something… exciting.