SaTH Charity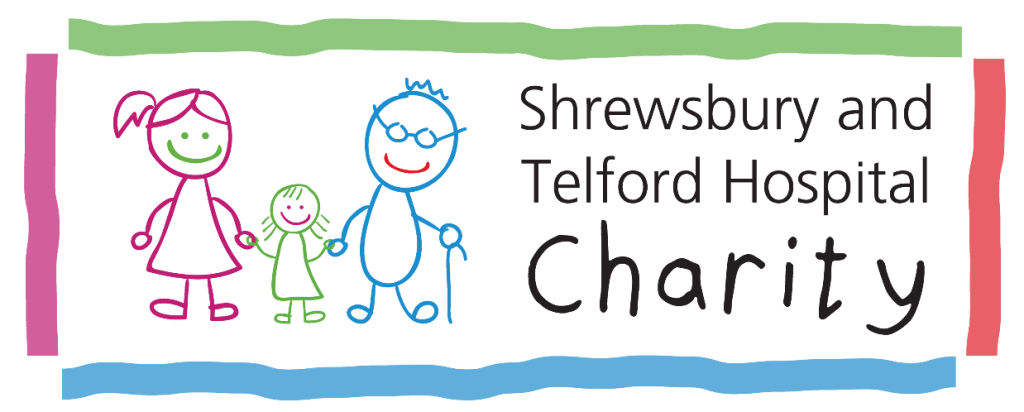 About Us
SaTH Charity is a registered charity that makes a real difference to the patients, affected friends and family, and members of staff at The Royal Shrewsbury and Princess Royal Hospitals. In addition to the fantastic support we receive from the Lingen Davies Charity, the League of Friends in Shrewsbury and the Friends of Princess Royal, as a Trust we rely on our charity to pay for equipment, patient comforts, staff education and research, which go above and beyond the funded services that are provided by the NHS. SaTH Charity supports the Trust's Vision to be an organisation that is continuously improving patient's experiences and outcomes – to be safe and effective, kind and caring and exceed expectation.
Most of the hospital wards, departments and community healthcare services have dedicated funds within the charity, which means you can support the specific areas of our hospitals that are closest to your heart. The Charity enables the Trust to purchase state-of-the-art medical equipment in these areas, as well as enhancing and improving patient experience and comfort. In addition, the funds raised provide additional training for staff and fund medical research programmes. Our Charity's priorities are selected by frontline nursing and medical staff and agreed with our Charity Board. For more information about how we use any money raised please visit the what we do page.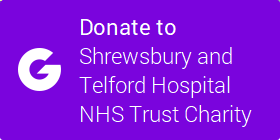 The Charity exists to give patients and their loved ones the opportunity to give back to the hospitals and to thank staff.
SaTH aims to provide the very best care treatment, and experience for its patients, now and in the future, and by supporting the Charity you can help us to achieve this.
Did you know?
You can help us fundraising every time you shop online. Simply go onto your normal shopping websites through the GoRaise site and they will donate back to our charity when you order – it really is that simple!
By supporting SaTH Charity you will be part of something special. You can be assured that by choosing to donate to us you are helping to improve the health, comfort and hospital experience of local people every day. Thank you.
SaTH Charity is a Registered Charity No: 1107883