News & Media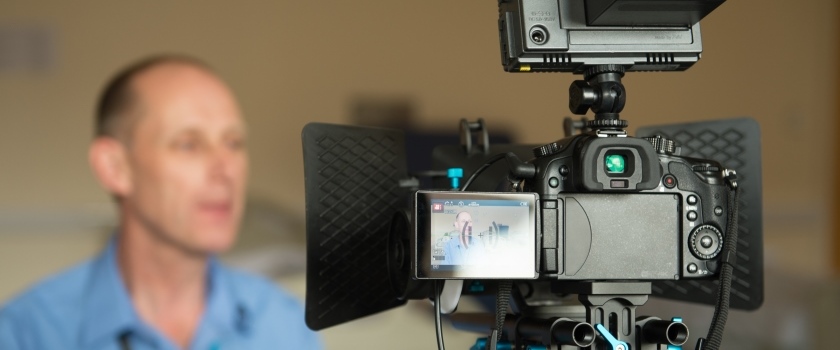 All media enquiries or requests from the media for patient condition checks must also be made via our Communications Team. Please do not contact individual wards or departments directly.
Should a major incident occur, the hospital has a contingency plan that includes arrangements for the media.
We have a duty of care to patients, visitors and staff on Trust premises. This means that interviews, filming or photography cannot be carried out on the hospital sites without the express permission of the Press Office. All requests for interviewing / photographing patients or staff must be made through the Press Office. We appreciate as much notice as possible for interview or filming requests. Guidance for patients and visitors on videos and photographs in hospital is available here.