Patients & Visitors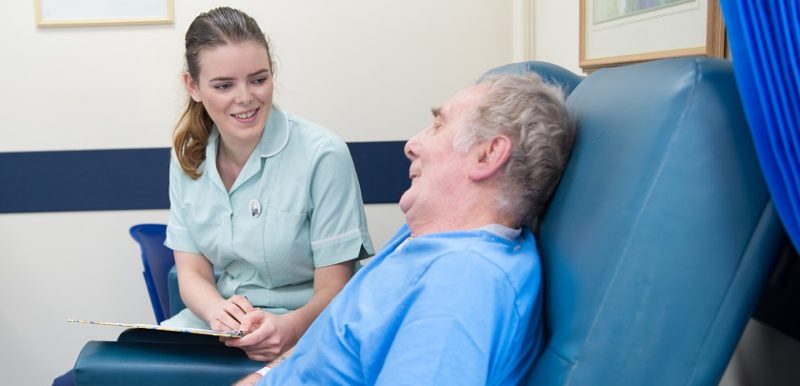 Whether you are a patient or a visitor, these pages should provide you with the information you may need about our hospitals.
Our staff are more than happy to help, so if you do have any questions regarding your visit that we haven't answered, please do not hesitate to contact us. If you would like information regarding a specific ward or service, please visit our wards and services section.
If you would like to send a special "thank you" to a member of our staff for their efforts, kindness and compassion then you can nominate them for one of our VIP Awards.