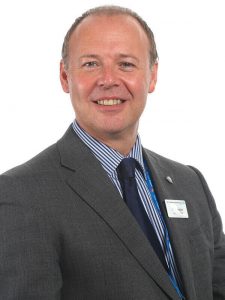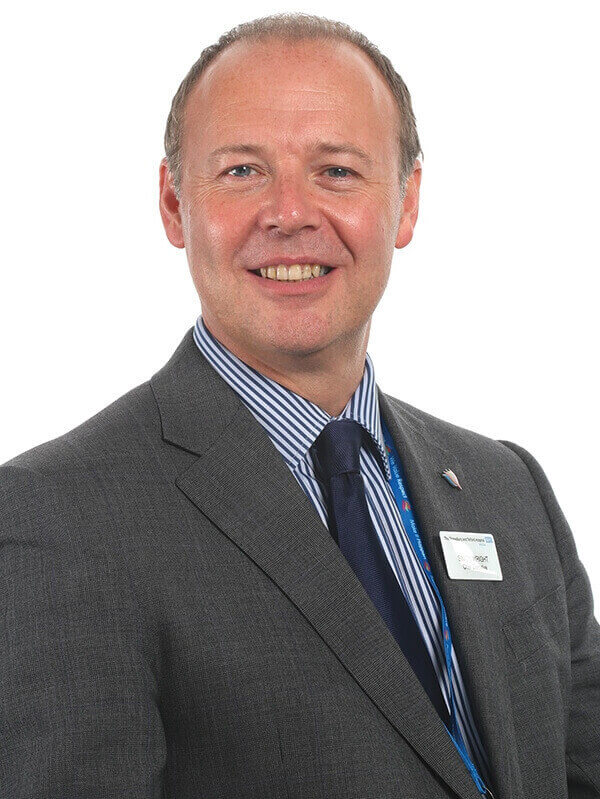 Last night, the Board of Telford & Wrekin Clinical Commissioning Group
(CCG) voted to support the Strategic Outline Case (SOC) of the Sustainable Services Programme, presented by The Shrewsbury and Telford Hospital NHS Trust (SaTH), which runs the Royal Shrewsbury Hospital and the Princess Royal Hospital in Telford.
However, the Board of Shropshire CCG were split and unable to support the SOC at this stage, citing anxieties over the volume of work moving into primary care and how new services would support this transfer.
Simon Wright, Chief Executive of SaTH, said:
"It is really positive that both CCGs agree that the current system is not sustainable. They both agree that we need to centralise services, with one Emergency Centre supported by two Urgent Care Centres, one at each hospital. Importantly they both agree that doing nothing is not an option.
"We welcome the support of Telford & Wrekin CCG and thank them for recognising the importance of this stage of the process.
"It is important to recognise that the Strategic Outline Case is not the final plan for our future, but rather a high level model which supports the need to retain both of our hospitals.
"We are disappointed that we have been unable to address the concerns of Shropshire GPs and that they felt unable to support the Strategic Outline Case at this stage. There is an element of the plan which needs more detail, and while this would normally happen in the Outline Business Case stage, we will bring those conversations forward, to help secure the support we need to sustain our future provision.
"We are committed to taking these plans forward. A single site for the county's emergency department is the best way to ensure our patients receive safe and dignified care in the right place at the right time and that we continue to attract the best doctors and nurses and have facilities which are fit for the 21st century, and stop the migration of health services out of our counties."