Awards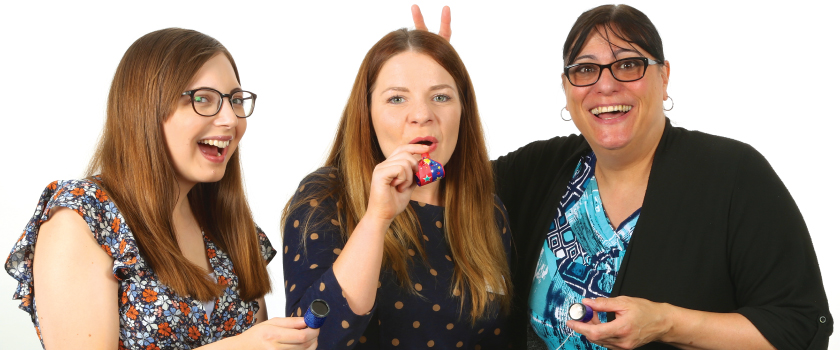 Staff Recognition
We have a number of recognition schemes that honour our members of staff for the dedication, innovation and excellence they provide to our staff and patients.
Monthly awards
The monthly award is a way of regularly celebrating the outstanding achievements and inspirational work of those staff that live our values and make a real difference. We want to recognise staff that go the extra mile to improve patient care or staff experience. Our staff can be nominated by patients, relatives, colleagues and the public. We want to make our staff feel valued and appreciated. Go to our nomination pages here, to nominate now.
Annual Awards
The annual awards are a stand-out event to celebrate the fantastic work that takes place across our Trust undertaken by staff, volunteers and charities. The event itself is a wonderful evening of seeing the nominations and celebrating together the incredible work being delivered every day across both of our hospitals and beyond. To find out more about the awards and to view photos from the latest event, please visit our dedicated awards site.
Long Service Awards
Reaching 25 and 40 years long service is a milestone the Trust believes should be recognised and celebrated. Each year we hold an event to honour our loyal and dedicated staff with a certificate, gift card and pin badge. If you are a member of staff and think you're eligible for a long service award, please email email sath.awards@nhs.net with your name and department.
Celebration of Learning
The celebration of learning is an annual event which recognises the success of employees within the Trust who have completed formal qualifications. We want to recognise our students for their commitment in continuing to learn and develop to support our patients.