Improving Care for Everyone
Our vision is to provide excellent care for the communities we serve.
We are on a journey of improvement and through our Trust Strategy here and our ongoing Getting to Good programme, we are improving the quality of care that we provide and the patient journey and experience.
We are doing this in many different ways including:
Hospitals Transformation Programme
We have in place vital plans to transform our hospital services which will improve care for everyone.
It will see the Princess Royal Hospital site specialising in planned care, and the Royal Shrewsbury Hospital site specialising in emergency care.
In addition to this, a 24/7 enhanced urgent care service (A&E local model) will be available at the Princess Royal Hospital site.
The plans are at an exciting phase and saw the Trust move forward with the Outline Business Case (OBC) in the summer.
You can find out more about our HTP plans, and how you can get involved here: Hospitals Transformation Programme – STWICS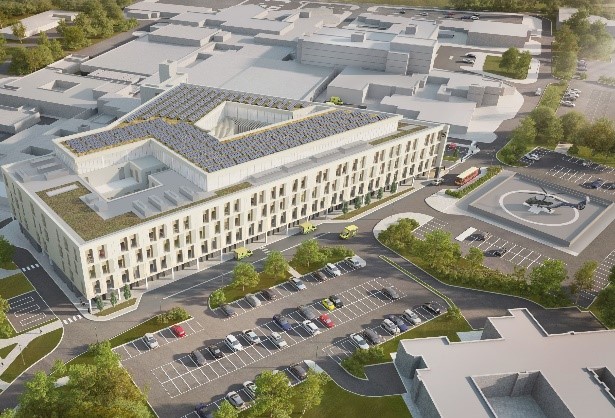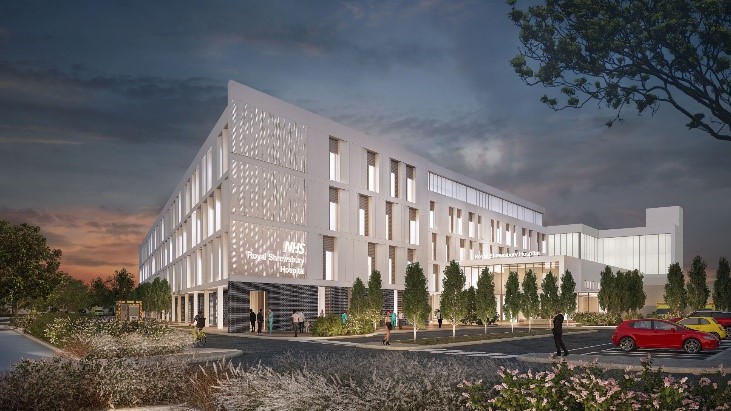 Latest news
---
Planned Care Hub at Princess Royal Hospital
Construction is well under way on a new £24 million planned care hub, which will provide more theatres and recovery areas as part of plans to transform patient care at Princess Royal Hospital (PRH).
The new hub will provide day case surgery for patients across Shropshire, Telford and Wrekin and mid Wales, supporting communities to receive high quality, elective care all year round.
This significant investment will substantially increase the number of day case operations that can take place meaning patients will also benefit from much shorter waiting times. It is expected to open early next year.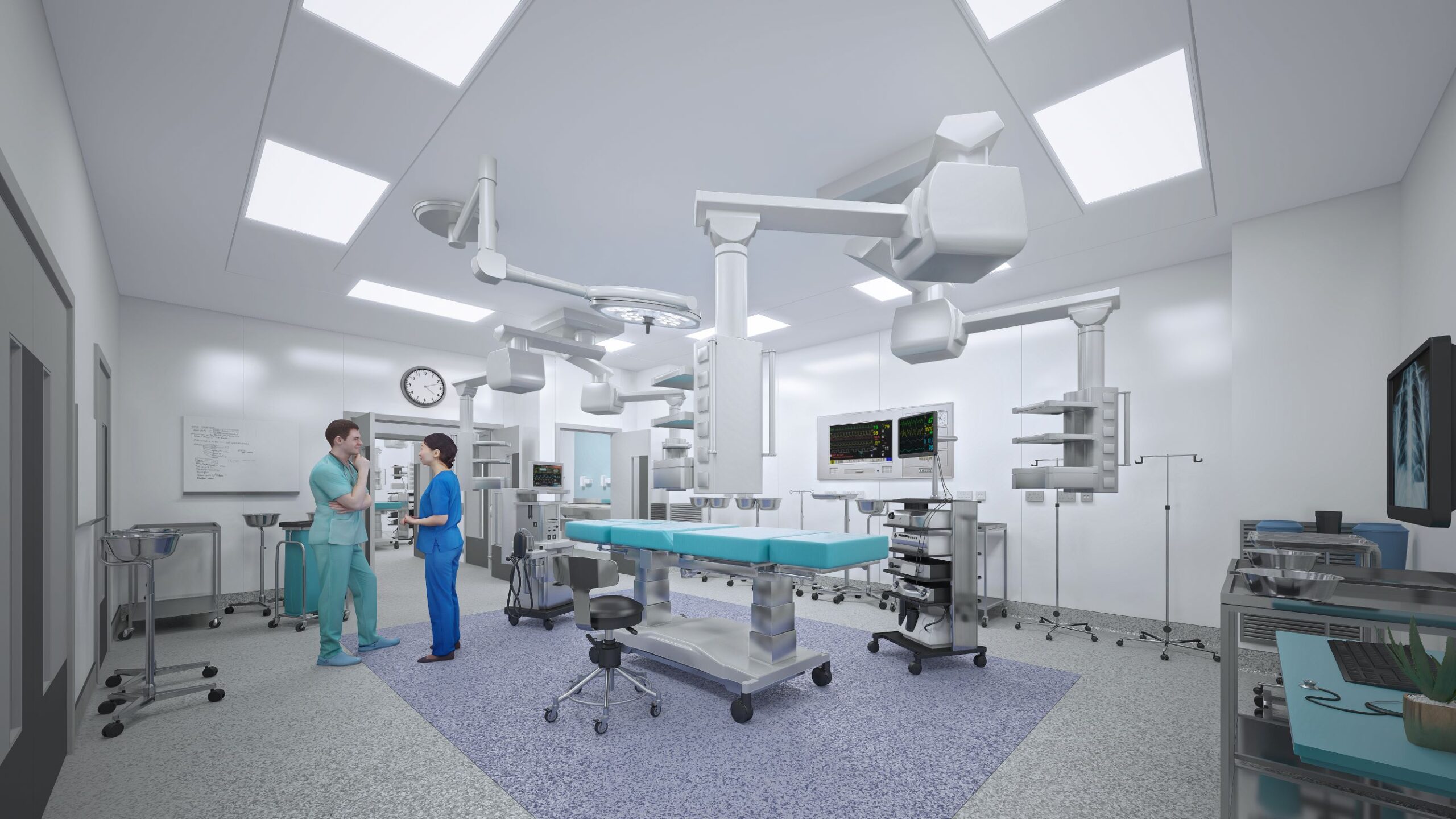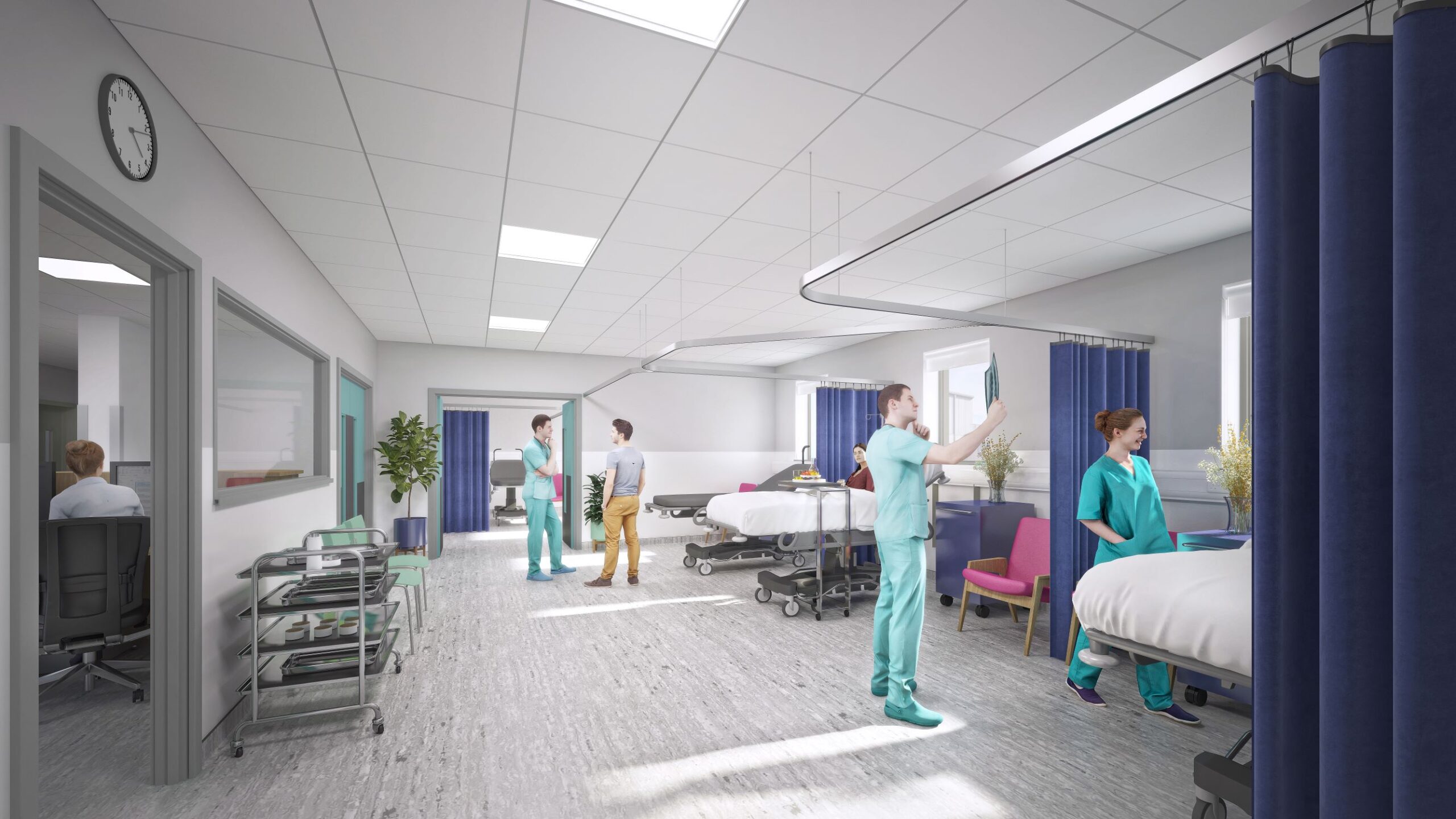 Latest news
---
Main entrance at Princess Royal Hospital
The main entrance of the Princess Royal Hospital in Telford is being upgraded, and will include new retail facilities for patients, visitors and staff.
The development of the main entrance involves transforming the 'front door' of the hospital, with an improved reception, better access and wayfinding for patients.
The investment will provide increased retail space offering greater comfort and refreshments to people visiting the site. Under the plans, patients and staff will have access to food outlets seven days a week.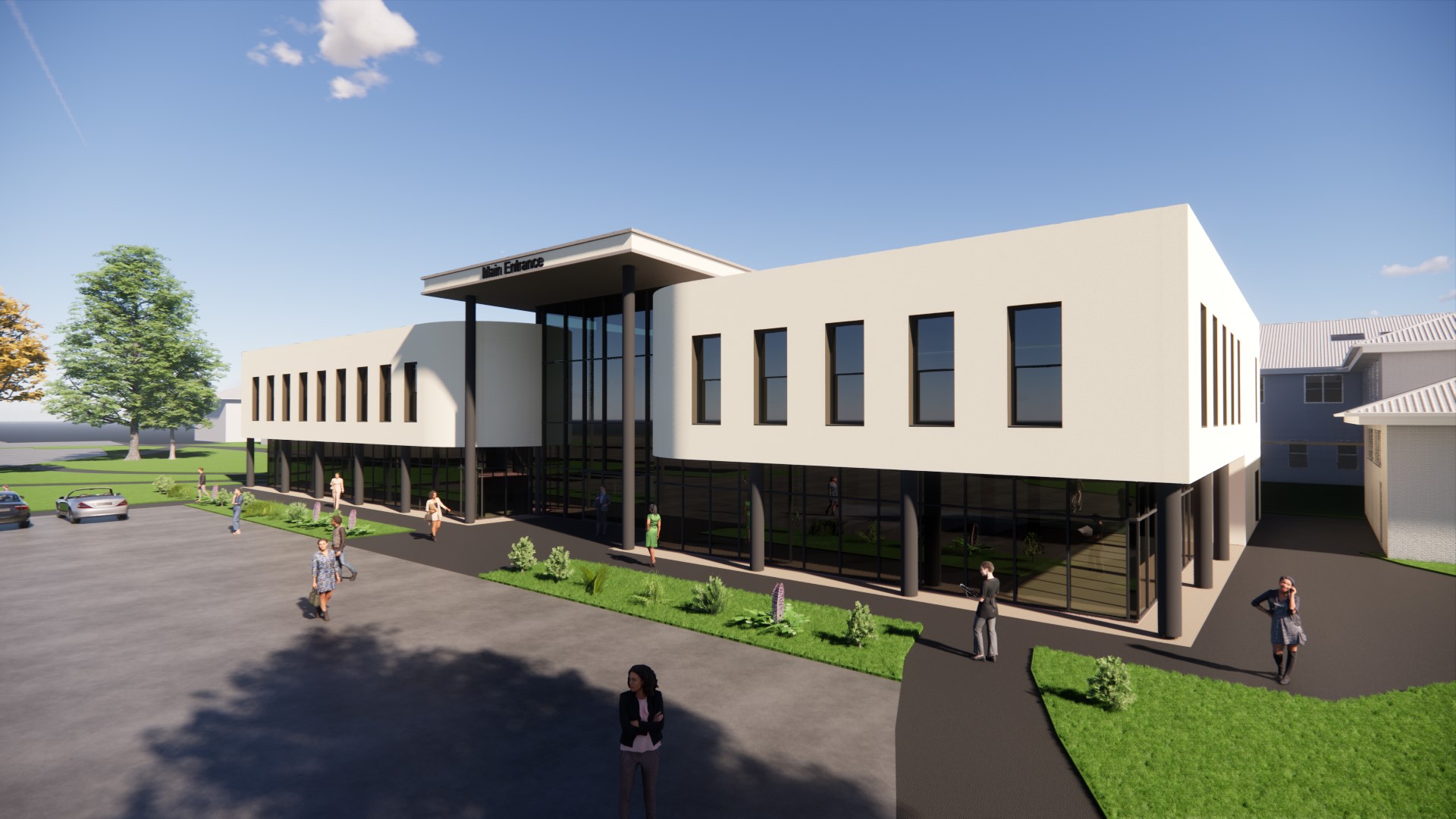 Latest news
---
Community Diagnostic Centre
The first patients have been seen at a new Community Diagnostic Centre which will improve access to non-urgent scans and tests.
Services are being provided by our teams and will include CT, non-obstetric ultrasound, blood tests and X-rays.
They are being opened in phases. MRI is expected to arrive next month and cardio-respiratory tests and dermoscopy will be introduced in January.
The new facility is located at Hollinswood House in Stafford Park 1, Telford, and will increase diagnostic capacity by around a third.
It is a shining example of cross-team working, including partners and patients, who have contributed to the design of the service.
Renal dialysis for low-risk patients will be located in the same building as the Community Diagnostic Centre, moving from Princess Royal Hospital in Telford later this year.

Latest news