6 March 2023
The Trust which runs Shropshire's two acute hospitals is shining a spotlight on its wide-ranging career opportunities during National Careers Week (6-12 March).
The Shrewsbury and Telford Hospital NHS Trust (SaTH) employs over 7,000 people, making it one of Shropshire's biggest employers.
With more than 350 different clinical and non-clinical careers to choose from within the NHS, there is something to suit everybody.
National Careers Week (NCW) helps young people across the country to explore different career paths that match their interests at what is a pivotal stage in the academic calendar.
The theme for this year's NCW is 'Together' – focusing on how collaboration with others improves career prospects and future development.
Rhia Boyode, Director of People and Organisational Development, said: "National Careers Week provides the perfect opportunity for us to promote our diverse career options and hopefully spark an interest.
"We are committed to growing local talent and there are new career pathways being developed all the time to support this.
"There is a need for more clinically trained health professionals, but it's important to remember that we have a variety of roles in non-clinical areas too, such as digital, hospitality or engineering.
"Working in the NHS has its challenges, but it is also one of the most rewarding places to work. Our colleagues touch the lives of thousands, making a real difference when it matters most."
For further information about working at SaTH, please visit www.jobs.sath.nhs.uk
Case Studies
Ellen Bebbington, Apprentice Operating Department Practitioner
"My first job within the NHS was as an Operating Department Orderly, where my main role was to collect patients for their surgery.
"I knew I wanted to progress further within the department so when the position for a Theatres Healthcare Assistant came up I applied, and I was successful.
"Becoming an HCA allowed me to better understand the different roles within the team and I loved that there was never a day when I wasn't learning anything.
"In 2021 I became an Apprentice Operating Department Practitioner. Once I qualify, I will work in all three areas of the Theatre Department: anaesthetics, surgery and recovery.
"It's hard work and difficult at times, but it is so rewarding. I love hearing people's stories about how the smallest thing has helped them in the biggest way.
"I will also say, the people you work with in the NHS are some of the most amazing people you will ever meet."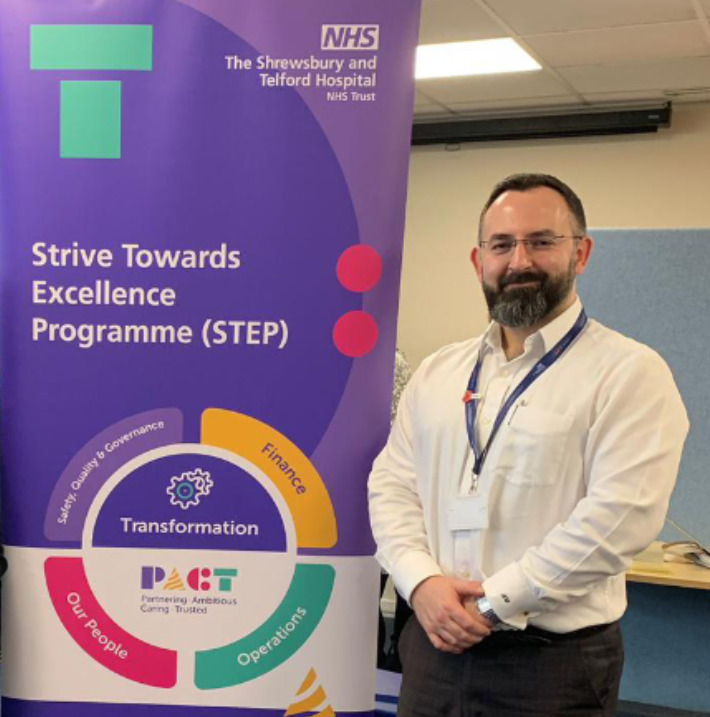 Adam Wills, Organisational Development Trainer
"My role is full of variety, and I love the fact that I get to work with individuals from all areas of the organisation. I have learnt so much about how our health service works behind the scenes, and I am learning new things every day.
"The work I do supports individuals and departments to enhance their capability, be this through improving communication skills, leadership programmes, understanding self and others, or sharing the fantastic health and wellbeing offers we have.
"Prior to joining the NHS I spent a decade serving in the Royal Air Force as an aircraft technician specialising in the electrical systems, and I have also taught aviation engineering at a local college.
"There are so many different roles in the NHS and I know of people that have joined in one role to get a foot in the door and then progressed onto roles that better suit their skillset or passion. I am a firm believer that we can never stop learning."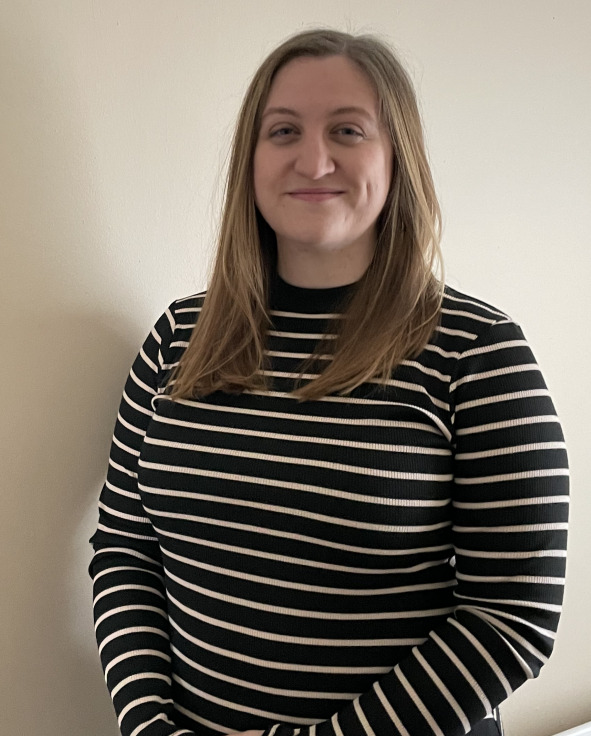 Sarah Sixsmith, Radiographer
"When I was in sixth form, I didn't know what I wanted to do. I knew I wanted a career that involved science, but I wasn't sure what that would be.
"I hadn't heard of radiography until I went to do some work experience at the Princess Royal Hospital. I spent two days observing X-ray, CT, MRI, and Ultrasound and it was this experience that inspired me to be a Radiographer.
"I studied Diagnostic Radiography at University of Suffolk for three years before joining SaTH as a Radiographer – back where I had my work experience.
"Since then, I have gone on to do more training and this year I'll be doing a Postgraduate Certificate in CT at Birmingham City University.
"Working for the NHS is a lifestyle that doesn't suit everyone, but with hard work and ambition there is a lot of scope for development here, personally and professionally.
"When I first qualified, I didn't expect to be where I am now. I have been lucky to have been given so many opportunities to progress."