Share Your Experience and Feedback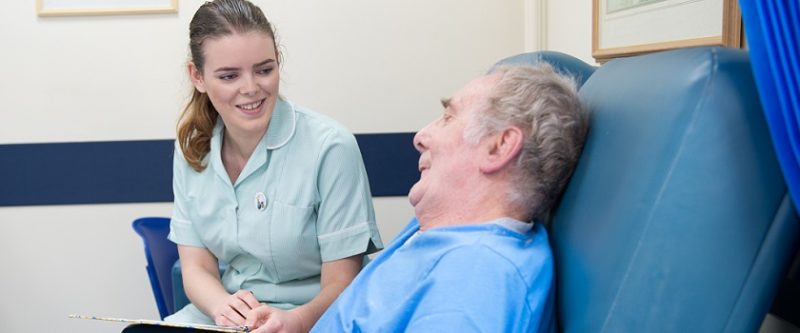 There are a number of ways in which you can leave feedback:
Talk to the member of staff in charge of your care
Contact our Patient Advice and Liaison Service (PALS)
Complete our short feedback form below – comments received will be passed on to those identified as well as to our PALS department.
Visit your local Healthwatch website where you can leave feedback
Nominate a member of staff for a VIP Award
Complete the Carer's Survey (open until end of May 2019)
Please note, if you wish to raise a concern or complaint please contact our PALS Team.
For Information about how we use your data please see our Privacy Page.