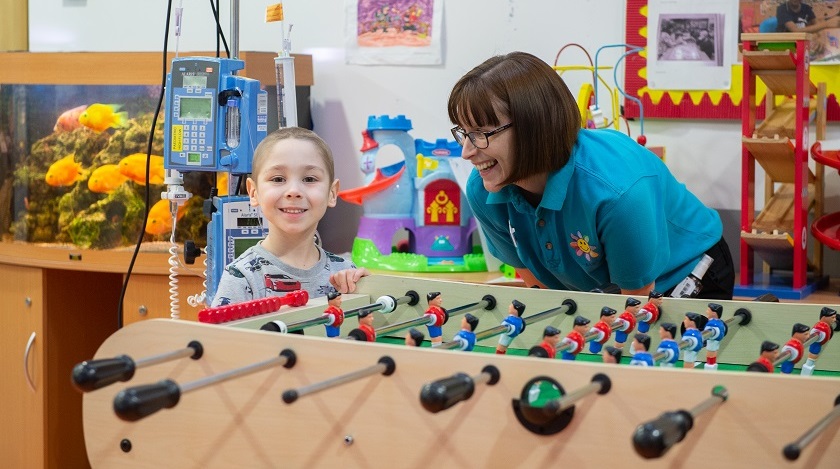 Before you go home, the doctor or nurse will tell you what they have found and what will happen next. If you have any questions, you can ask the doctor or nurse.
You might be asked to come back to the hospital to talk to the doctor or nurse or to have some more tests. This is so we can check how you are feeling.
You might also be given some medicine to take when you are at home. Your parent or carer will need to collect it from the pharmacy. The pharmacist can tell you about your medicine and answer any questions you have.
Don't forget to tell us what you think of our hospitals. You can let us know by telling us below.