SaTH Charity Fun Day 2019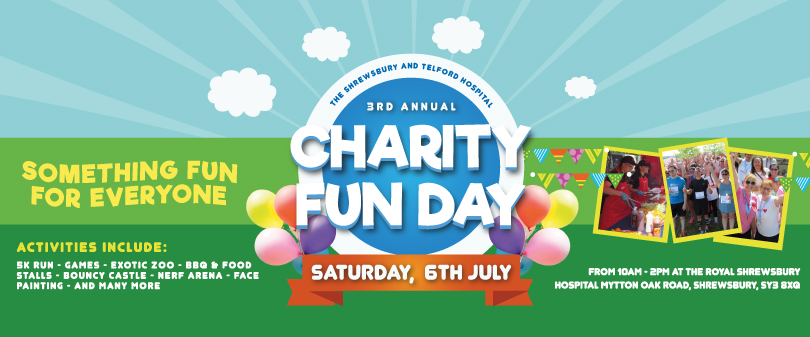 Our latest fun day was a great success, with hundreds of people gathering to mark the birthday of the NHS!
We had fun runners, supporters, footballers, and even cockroaches (planned visitors from the Exotic Zoo, dont worry!)
We're currently still totaling how much was raised, so check back here for updates and photos!