SaTH Charity Fun Day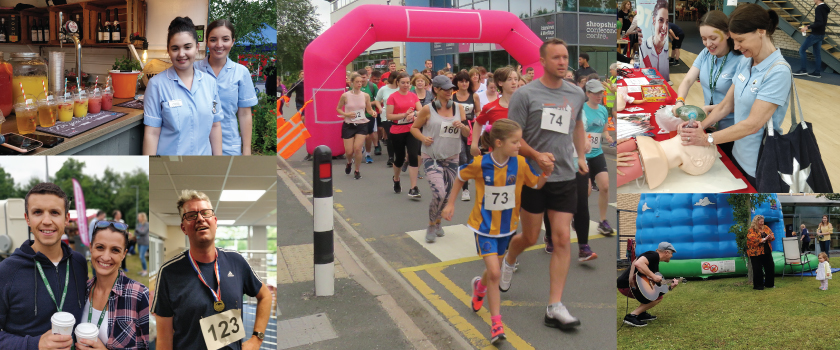 Every year we host a SaTH Charity Fun Day. These events are a wonderful way of bringing together staff, patients and the community – whether you're taking part in our 5km Fun Run, supporting someone who is, or just enjoying the wide variety of stalls and activities, there's something for everyone! 2019's Fun Day was a great success, with hundreds of people gathering to celebrate!
We had fun runners, supporters, footballers, and even cockroaches (planned visitors from the Exotic Zoo, dont worry!)
Our next Fun Day for 2020 is currently well into the planning stages – with the date of 4 July! Check back for updates on stalls, in the mean time you can enter the 5K Fun Run here.