17 March 2020
A member of staff at the Trust which runs Shropshire's acute hospitals today expressed her disappointment that she will not be able to take part in the London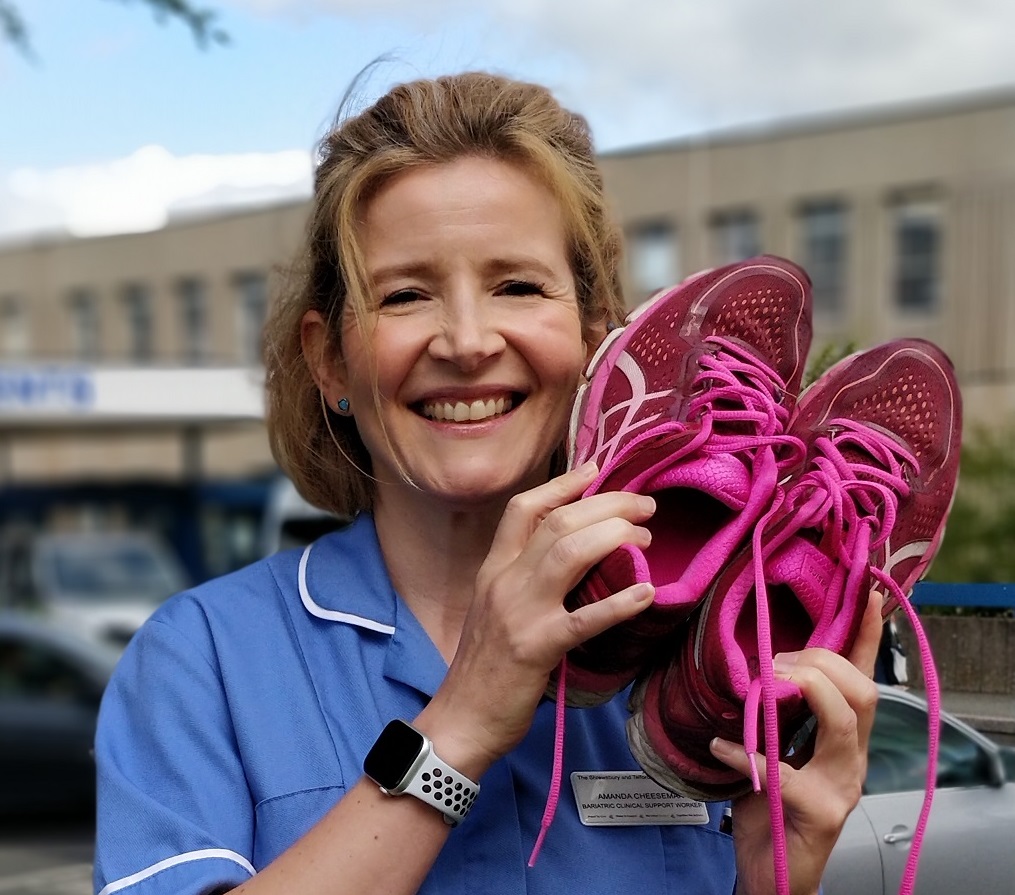 Marathon next month, after organisers took the decision to postpone the event until October following expert advice to reduce the spread of coronavirus.
But Amanda Cheeseman, who is raising money for The Shrewsbury and Telford Hospital Charity, said she understood and supported the decision and would be using the time to continue her training and fundraising.
Amanda gained her Marathon place through a ballot for staff at The Shrewsbury and Telford Hospital NHS Trust (SaTH).
Amanda, 42, who lives near Wem, has been at SaTH for a year, having landed a new role of Clinical Support Worker with the Bariatric Team. She has pledged to raise at least £2,000 for SaTH Charity from her Marathon place.
Amanda said: "I'm of course very disappointed not to be running in April for SaTH as planned, but understand the reasons why this decision was made and fully support it.
"I will, in the meantime, be keeping up with my training ready to take on the challenge in October. Please keep supporting my fundraising page for SaTH Charity through my Just Giving page."
Anyone who wants to support Amanda's fundraising can visit www.justgiving.com/camapign/2020