11 January 2019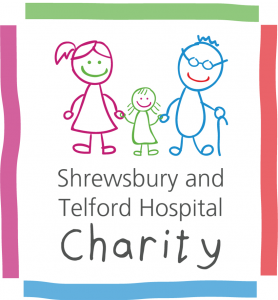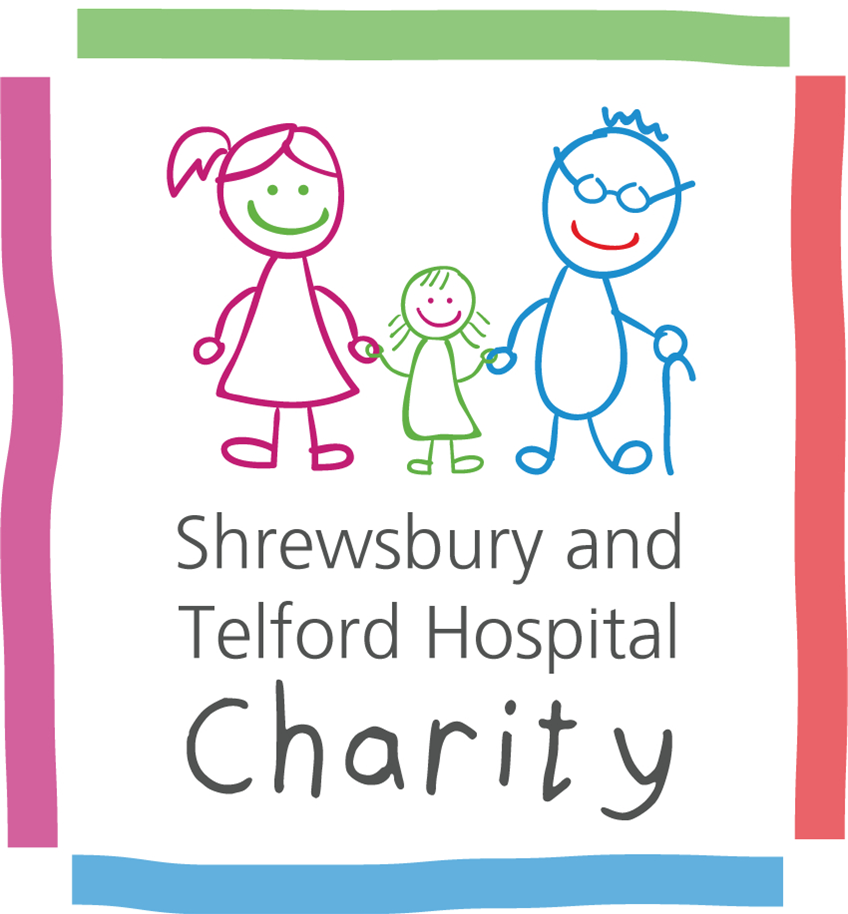 A special dance night is being held in Shrewsbury next week to raise money for the charity that benefits Shropshire's acute hospitals.
And members of the Emergency Services – as well as members of the Armed Forces – will be able to try their hand at Salsa free of charge.
The event is being held at Havana Republic in Shrewsbury on Thursday 17 January and is being hosted by Salsa Shrewsbury.
Money raised from the event will go to the Shrewsbury and Telford Hospital Charity and will be donated to the Emergency Department.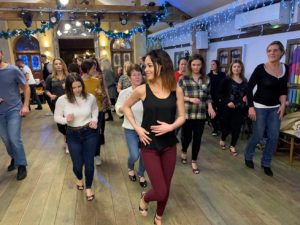 James Hearle, from Salsa Shrewsbury, said: "We wanted to do something to celebrate all the great work our men and women of the services have done over the festive period and continue to do throughout the winter and, indeed, the rest of the year.
"To do that, we decided we would off our Salsa class to those in the police, fire service, armed forces NHS for free.
"We also wanted to do something to help out, so all money that is raised on the night will go to the Emergency Department.
"We know that winter is the busiest time for them and hope that the money will be able to make some small difference."
The night will begin at 7pm:
Beginners: 7pm – 8pm
Beginners' social: 8pm – 8.30pm
Beginners+ and Improvers: 8.30pm – 9.30pm
Free social dance: 9.30pm – 11pm
Members of the Emergency Services and Armed Forces will be admitted free of charge upon presentation of valid ID. Normal admission price is £6.
James said: "Salsa is a great way to meet new people, have fun and get some exercise while you're at it. All are welcome and no partner or previous experience is necessary."
Andrew James, for SaTH Charity, said: "We are very grateful to Salsa Shrewsbury both for their offer to the Emergency Services and Armed Forces to let them have a go at Salsa for free and for supporting our charity at the same time."
For further information on the event, visit Salsa Shrewsbury's event page on Facebook at https://www.facebook.com/events/372006310234126/