1 November 2019
The Trust that runs Shropshire's acute hospitals is looking for a pair of keen cyclists to take part in one of the world's most prestigious festivals of cycling.
The Shrewsbury and Telford Hospital NHS Trust (SaTH) has secured two places at the Prudential RideLondon-Surrey 100, part of the 2020 Ride London event.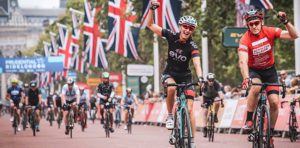 Now the Trust is looking for a pair of cyclists to take part in the event and raise money for SaTH Charity at the same time.
Celebrating the legacy for cycling created by the London 2012 Olympic and Paralympic Games, Prudential RideLondon-Surrey 100, which will take place on 16 August, starts in Queen Elizabeth Olympic Park, before following a 100-mile route on closed roads through the capital and into Surrey's stunning countryside before finishing on The Mall in central London.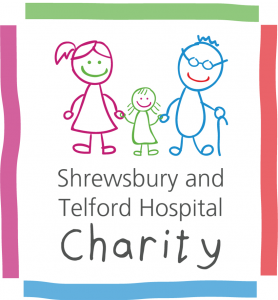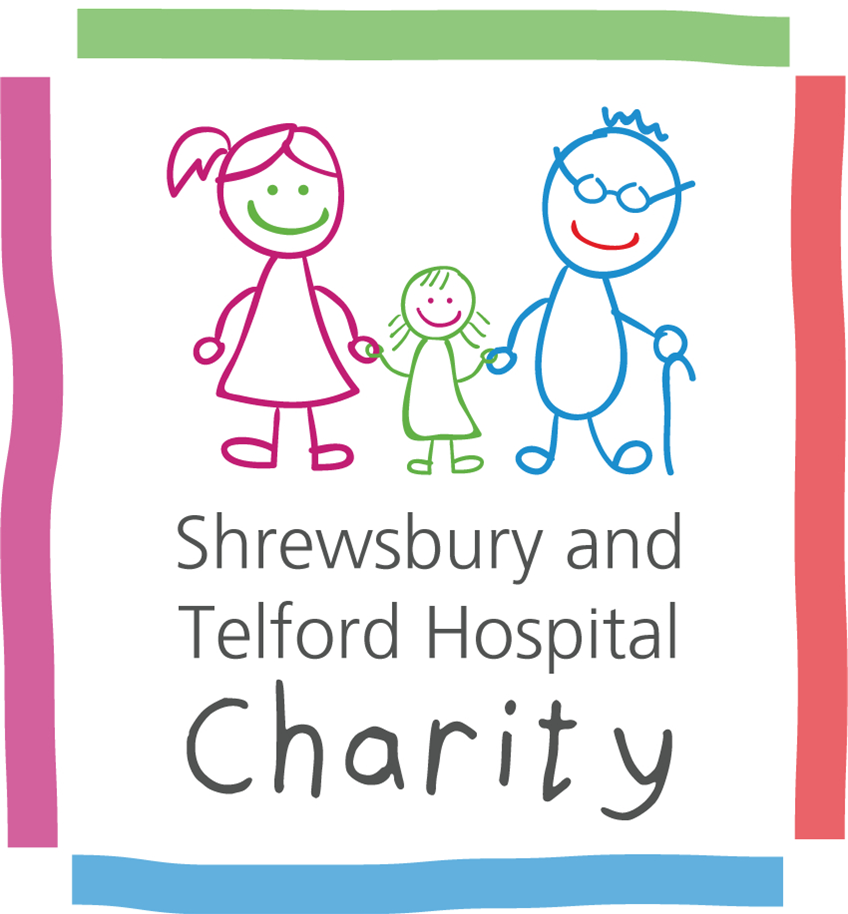 Andrew James, of SaTH Charity, said: "Following on from our successful application for a charity place in next year's London Marathon we are delighted to have two places in the RideLondon-Surrey 100 event next summer.
"As we have two places, we would like to offer them to two people who would like to take the challenge together, whether that be friends, family or partners.
"This is an incredible event and we are sure that whoever is successful in bidding for our places will have a wonderful time."
Applications for the SaTH Charity places are open to members of staff and members of the public. The charity is asking for the successful pair to commit to raising at least £1,000 between them.
To apply for a place, email or write to SaTH Charity explaining, in 100 words or less, why you would like to take place in RideLondon-Surrey 100 for the charity.
Applications can be emailed to sath.charity@nhs.net or posted to Andrew James c/o SaTH Charity, Stretton House, Royal Shrewsbury Hospital, Mytton Oak Road, Shrewsbury SY3 8XQ.
Closing date for applications is 31 December.