24 April 2023
The Trust, which runs the county's two acute hospitals, is putting the spotlight on the work that is taking place across health and social care to keep improving the experiences of care for patients, families, carers and staff.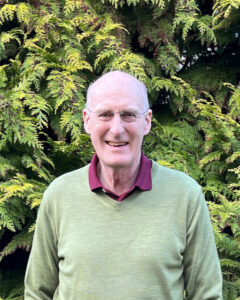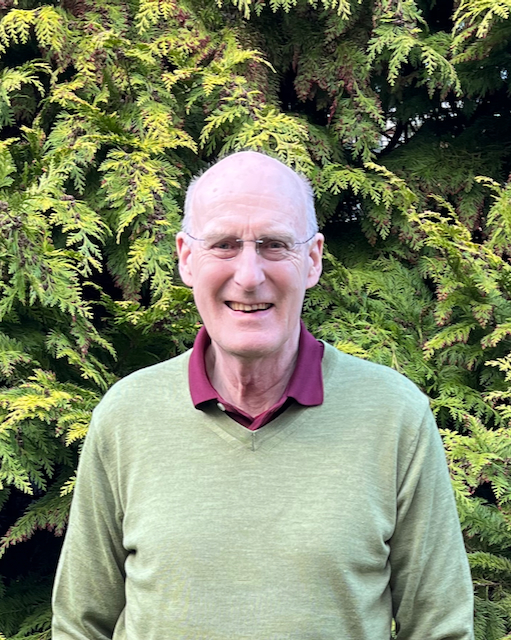 Experience of Care Week runs from today, Monday 24 April, to Friday 28 April and The Shrewsbury and Telford Hospital NHS Trust (SaTH) embraces being able to collaborate on ideas and improvements with patients, families and communities.
Feedback from patients and carers is used to enhance services, the care provided and patient experience, at both hospital sites.
The Trust has a Patient and Carer Experience (PaCE) Panel comprising of members of the public who volunteer their time to work with it to ensure a collaborative approach to how quality improvement is adopted.
Chaired by Hayley Flavell, Director of Nursing at SaTH, and Greg Smith, a patient representative, the panel brings together patients and colleagues to focus on the patient, carer and public voice within the Trust, listen to these experiences, celebrate good practice and take action to continuously improve services and the care it provides.
Greg, pictured, said: "This Experience of Care Week, I would like to thank all teams for the work they do to improve the experience of care delivered to our patients. The feedback of patients is helping services to develop – in particular, drilling down and focusing on specific aspects, and opening up opportunities for more patients to become involved."
Lynn Pickavance is a patient representative who supports the Trust in a number of roles and activities. Here she talks about her role: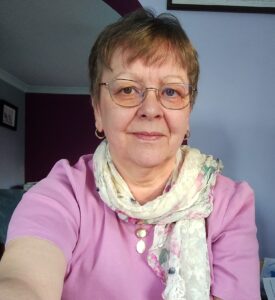 I have been a patient volunteer at SaTH since 2018 as a member of PaCE. During the last couple of years I have been particularly busy as my interest in getting involved has increased.
At present I am a member of two speciality groups (Medicine and Corporate), the food focus group, I chair the Independent Complaints Review group, help on the Patient Information Panel and participate in recruitment for new patient representatives.
Playing an active part in the above roles gives me the opportunity to make a real difference to the experience of patients. I may not be "hands on", for example, by helping on a ward or supporting patients in A&E, but the "behind the scenes" roles are just as important for helping to make improvements.
One example of how I make a difference is my work on the Patient Information Panel. This involves looking closely at a variety of patient information leaflets to see if the language used can easily be understood by members of the public. I can help identify medical terms that may need explaining in more simple words. Ensuring that patients have clear instructions and information is so important to help with their care and wellbeing.
I enjoy working with staff from a variety of departments who willingly share their knowledge and an infectious enthusiasm for making improvements in their work area. Working with other patient representatives is always great as you can hear and appreciate different points of view and differing needs.
The first meeting I attended was a little unnerving because I was unsure of what I had to offer. But as I soon found out, I was quickly welcomed and encouraged to give my thoughts, opinions and ideas. The patient voice is respected and listened to and it is very clear that patients and staff working together can make a difference.
The wonderful thing about volunteering is you can decide how much time you want to give and how much you want to get involved. I certainly recommend patients of all age groups to come forward and get involved to help the Trust continue to improve the patient experience and shape the future of our hospitals.
For more information about how to get involved visit our website (Speciality Patient Experience Groups – SaTH), call the Patient Experience Team on 01743 261000 ext 3032 or email sath.patientexperience@nhs.net