Dr Bateman

MB BS, FRCP. Consultant Gastroenterologist and Lecturer Keele University. Graduated London 1982. Specialist training in the Royal Air Force and John Radcliffe Hospital Oxford. Appointed Consultant in Shropshire 1996. Practice covers a wide range of gastroenterological problems. Accredited Colonoscopist for Bowel Cancer Screening Programme.
Special Interest: Advanced therapeutic upper and lower gastrointestinal endoscopy including endoscopic resection of large polyps and other tumours and endoscopic retrograde cholangiopancreatography (ERCP).
Secretary: 01952 641222 ext 5602
Dr Butterworth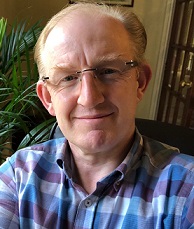 Welsh graduate who undertook specialist training in the West Midlands before joining SaTH in Aug 2003.
Special interests: Interventional endoscopy (upper/ lower GI EMR), Bowel Cancer Screening colonoscopy, Small bowel and colon Capsule endoscopy, Transnasal endoscopy, Inflammatory Bowel Disease (co-lead with Dr Townson),High Resolution Oesophageal Manometry. Lecturer and Integrated medicine lead for Keele University School of Medicine.
Secretary: 01743 261000 ext 1422
Dr Harrison

Elizabeth Harrison joined the Gastroenterology team in 2016 upon completion of her registrar training in the West Midlands Region. Her sub-specialty interest is nutrition. She was awarded her PhD by the University of Manchester for research conducted at Salford Royal Hospital into the nutritional problems of patients with systemic sclerosis.
Secretary: 01743 261000 ext 1422
Dr Hunt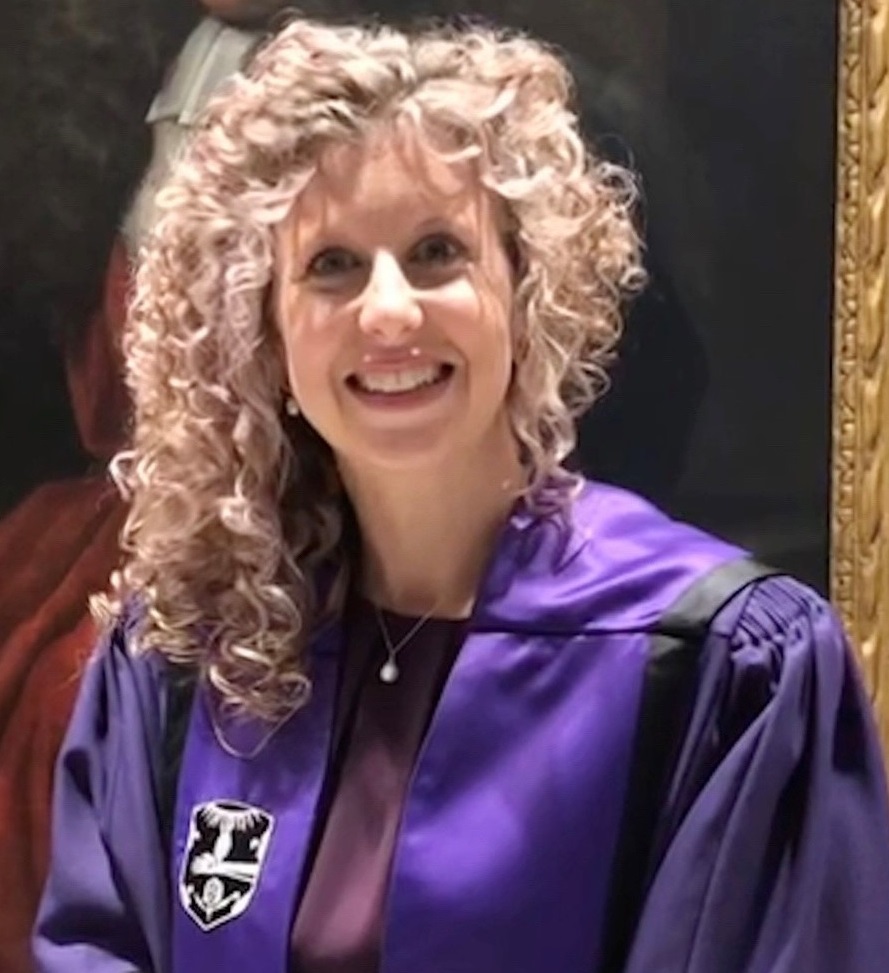 Secretary: 01743 261065
Dr Jones
Dr John Jones, trained in Cambridge, Oxford and Nottingham.Joined SaTH in September 2003.
Special interests: Endoscopic Ultrasound, Upper GI Cancer and Inflammatory Bowel Disease.
Other Interests: Medical Education, Medical Regulation and Clinical Management.
Secretary: 01743 261000 ext 1604
Dr Mahgoub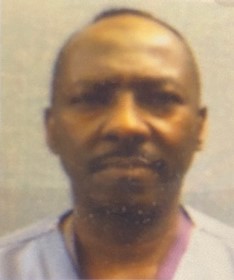 MB BS, MSc, FRCPS. Consultant Physician Gastroenterologist
Graduated from University of Bahri College of Medicine Khartoum Sudan.
Specialist training in gastroenterology in St James's Hospital Dublin and University Hospitals of Leicester. Joint the Trust in 2013 (as a locum and then as substantive).
Practice covers a wide range of gastroenterological problems.
Special interest: Endoscopy, Oesophageal disorders functional gastrointestinal disorders.
Secretary Telephone: 01952 641222 ext 5663
Dr Maxton
Secretary 01743 261000 ext 1102
Dr Smith

Graduated from Westminster Medical School with specialist training at the Royal Free Hospital and University Hospital of the North Midlands before joining SaTH in 1997.
Special interests: Colorectal cancer screening, Interventional endoscopy including ERCP and lower GI EMR, Endoscopy training and service development and Inflammatory Bowel Disease.
Secretary 01743 261000 ext 1065
Dr Thalheimer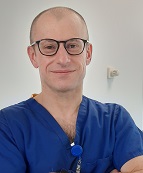 Dr Thalheimer graduated from Verona University, where he also achieved his MD and a PhD in Hepatology. He specialised in Internal Medicine at Verona University and then in Gastroenterology and Hepatology in London. His main interest lies in Hepatology and ERCP. He is the Hepatology Lead and the Chair of the HPB MDT at the Trust.
Dr Townson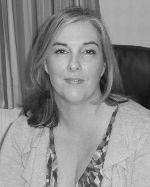 Leicester graduate who undertook training in Wessex and Leicester before joining SATH in August 1999.
Specialist interests: Inflammatory Bowel disease (IBDologist), Endoscopy and Education (teaching & training).
Secretary 01952 641222 ext 5601
Hepatology Clinical Nurse Specialists
Jeannie Williams and Charlotte Owen are the Hepatology clinical nurse specialist team. Sister Williams has been managing people with viral hepatitis in the region for many years, and provides outreach to local drug and alcohol and homeless centres. Sister Owen provides the day case paracentesis service, Hepatology in-reach for inpatients and Hepatology clinics. Marion Burford and Fiona Rowe support the team with their secretarial and administrative workload.
Nutrition Clinical Nurse Specialists
Sister Claire Miller, Sister Karen Cox and Sister Laura Bloomer are the Nutrition Clinical Nurse Specialists, who along with the specialist Pharmacist and Dietitian and Dr Harrison, are responsible for reviewing all patients who require complex nutrition support within the Trust.  A daily ward round takes place to maintain consistent review.  The CNS team also review PEG referrals and arrange insertions for inpatients and outpatients, provide urgent feeding tube care and support complex nutrition patients in the community by offering both telephone and face-to-face reviews as required.  TPN referrals are directed through the CNS who arrange multi-disciplinary review.  A new development to the service is that of bedside NJ insertion, preventing the need for endoscopic insertion techniques for certain patients.