Neurology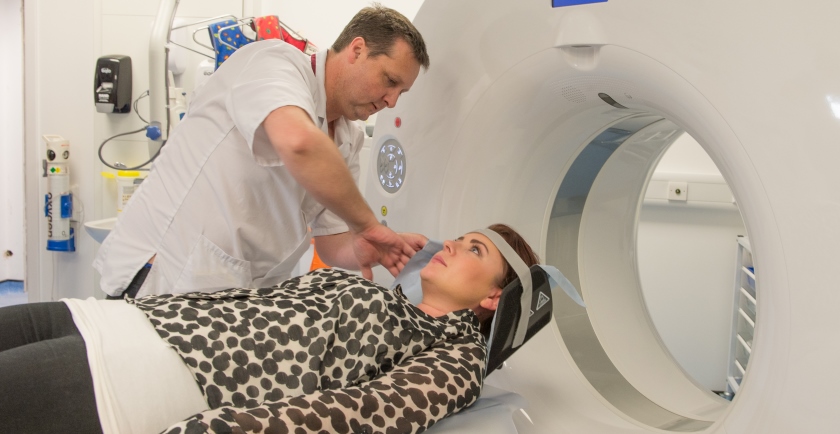 Please note that this service is temporarily suspended. You can read more about this in our news item.
Neurology deals with diseases of the nervous system. This includes the brain, spinal cord, nerve, muscle and their connections.  SaTH has links to regional centres providing specialist treatment in Birmingham and Stoke.
In addition to our general neurological and visiting neurosurgical services, the department provides in-patient day time ward consultation services.
There are two consultant neurologists plus clinical nurse specialists.
Regular clinics are undertaken for patients with conditions including :
Functional Neurological Disorders
Neuromuscular Diseases
Useful Contacts
Consultants
Dr. Piers Newman (Tuesdays and Thursdays) – Princess Royal Hospital
Dr John Bowen – Princess Royal Hospital/Royal Shrewsbury Hospital
Nurse Specialists
Epilepsy
Conor  Smyth – Epilepsy Specialist Nurse
Email: conor.smyth@nhs.net
Multiple Sclerosis
Lorna Baker & Alison Moughton
Email: sath.info.msnurses@nhs.net
Parkinson's Disease
Marie Haywood – Parkinson's Specialist Nurse (Cross Site)
Email: marie.haywood@nhs.net
Motor Neuron Disease
Lisa Sievwright – MND Co-ordinator (Community)
Email: lisa.sievwright@nhs.net
Physiotherapy
Carole Napper – Clinical Specialist Physiotherapist (in the management or Spasticity)
Email: carole.napper@nhs.net
Rachel Leigh – Clinical Specialist Physiotherapist
Email: rachel.leigh2@nhs.net
Research
Jo Stickley – Research Nurse
Email: jo.stickley@nhs.net