SaTH Hospital Stop Smoking Service (HSSS)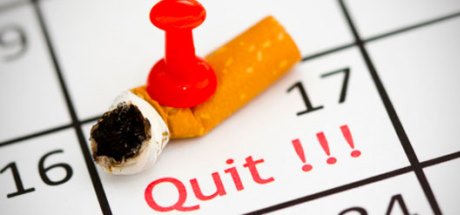 Key Info
---
Contact Us
Julie Rudge
Specialist Sister & Service Manager, Princess Royal Hospital
01952 641222 ext: 4464.
Liz Fildes
Specialist Sister Royal Shrewsbury Hospital
01743 261000 ext: 4464.
Here at SaTH, we want to encourage and support those who would like to stop smoking. Every patient should be asked their smoking status, their readiness to quit and be offered a referral to the Hospital Stop Smoking Service (HSSS) on admission; in clinic or in the Emergency Department. Smoking status is recorded on all admission care pathways, and on Patient Status at A Glance (PSAG) for inpatients.
As a patient, if you would like to be seen by a HSSS Specialist Nurse, a member of staff can refer you. There is a 24-hour referral service, and we can also be paged during working hours to avoid delays in seeing patients.
Your Specialist Nurse will then discuss many areas with you, such as addiction, breaking habits and the treatments available. They will also talk you through the effect that smoking may have on related health problems. Treatment will be commenced in hospital where appropriate.
You will be supported throughout your stay in hospital if you are an in-patient, and we have a 'fast-track referral system in place regarding community services. All our patients have priority community appointments, and home visits are available.
If you are not ready to quit, the ward and clinic staff will provide information on smoking and how to quit for your future reference, in accordance with the NICE Guidelines, along with our contact details.
We also provide Nicotine Replacement Therapy for those who do not want to quit but require treatment in hospital.
Please note that our service isn't just for patients. We can also provide advice for staff, relatives and visitors. For more information about stopping smoking, please contact us using the details on the right or visit the NHS Website.
Our Team