Events in the Cancer Services Department
We aim to try and provide as much support as possible for those affected by cancer. Please see below for examples of some of the events we have held.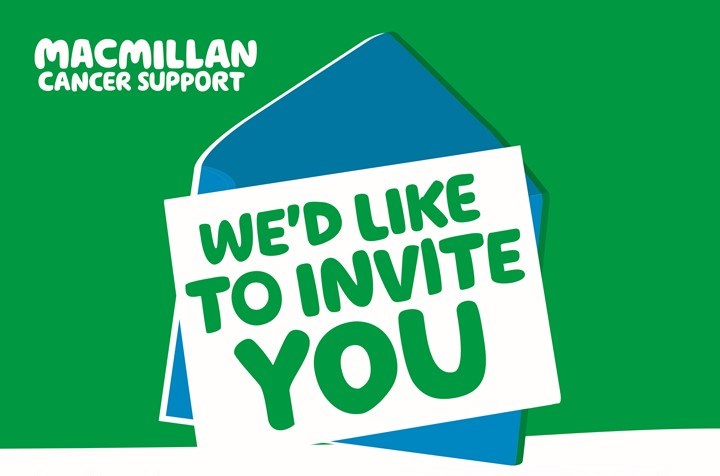 If you've been diagnosed with cancer then you're invited to attend our Living Well session as part of your pathway.
For more information please visit our Living Well Page.
The Get Active, Feel Good programme helps support people living with and beyond cancer in Shropshire in becoming more active.
Being active during and after cancer treatment has many benefits including
Reduce fatigue (tiredness)
Reduce stress and anxiety
Help manage weight
Improve muscle strength
Maintain cardiovascular fitness
Help bone strength
Plus many more
The get active, feel good programme can support you in starting regular, sustainable physical activity. Our Get active, feel good advisor is an exercise specialist trained in working with people living with and beyond cancer, who will help you with safe and effective ways of being active that meet you own individual needs and lifestyle.  The programme provides on-going support to help keep you as active and help you to build your physical activity in a way that suits you.
If you are unsure about how to start or build up your physical activity levels and would like some advice then please contact the Get Active, Good advisor, Kim Davies on the details below to arrange a free consultation.
Tel: 07543827531
Email: getactivefeelgood@gmail.com