Events in the Cancer Services Department
We aim to try and provide as much support as possible for those affected by cancer. Please see below for examples of some of the events we have held.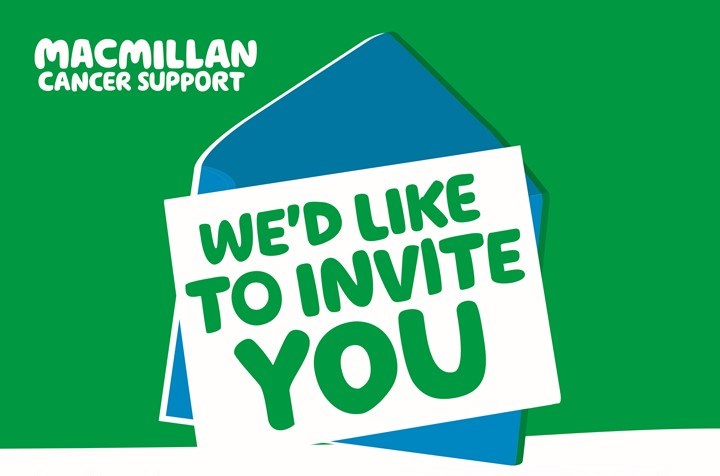 If you've been diagnosed with cancer then you're invited to attend our Living Well session as part of your pathway.
For more information please visit our Living Well Page.