Dermatology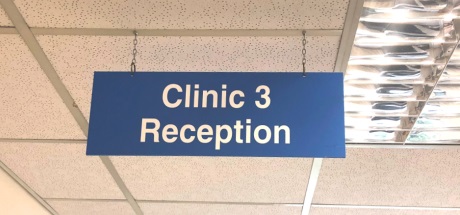 Welcome to the Dermatology Service at Shrewsbury & Telford Hospital NHS Trust. Dermatology is the branch of medicine dealing with skin, nails, hair and its diseases.
We aim to ensure that we run the best service possible for those who may suffer from dermatological issues within Shropshire. The service runs 5 days a week at the Royal Shrewsbury Hospital carrying out requested ward visits on both the Royal Shrewsbury Hospital & Princess Royal Hospital sites.
We treat patients ranging from 0 to 100 (and beyond!)
Shrewsbury and Telford NHS Trust have partnered with HealthHarmonie our Community provider, to assist in the delivery of Dermatology provision to our patients.   HealthHarmonie is a well established healthcare provider, who work exclusively with the NHS, supporting the high quality delivery of patient care. As partners SaTH and HealthHarmonie will work in conjunction to ensure patients with Dermatological conditions are seen efficiently, with locations clinics now being extended in to the local community.
Being Referred
Please be aware that as an NHS Trust we only accept referrals from your GP.
If your GP feels that you need to be seen urgently, he/ she may refer you via the two week rule route which guarantees an appointment within two weeks.