Celebrating the Achievements of Ward 15
Nominated for a National Patient Safety Award for Product / Innovation
The stroke team completed their first kaizen event with the purpose to explore how the patient journey for stroke patients could be improved through reducing the time taken from presentation within the A&E Department to when a swallow assessment is completed.
Through taking time out to review existing processes and reducing waste the nursing team introduced a swallow test kit box which has everything needed to complete the assessment and is kept within A&E to be available at the point of assessment. This small change has led to the time taken to complete a swallow assessment reducing from 7 hours 33 minutes to 66 minutes.
The stroke team are proud of this achievement and are planning future kaizen events to continue to improve patient experience.
Chairman's Award
Ward 15's achievements were celebrated when they received a Chairman's Award for their can-do attitude for benefitting the care delivered to patients being treated for a stroke.
The Ward Manager Kim Bromley was described as being 'a role model that embroils the Trust Values.'
One nomination said ' They continually demonstrate all of the Trust Values – they are proud of the service and care they all deliver to the patients in Shropshire and Wales and continuing demands and improvements are met through Making it Happen, and through Multi-disciplinary team working which represents Together we Achieve.'
Another team nomination said 'The Stroke team show incredible dedication in looking after their patients. Every member of the team makes a difference. The atmosphere is always friendly and welcoming and the staff, although extremely dedicated to the job, are always happy to help.'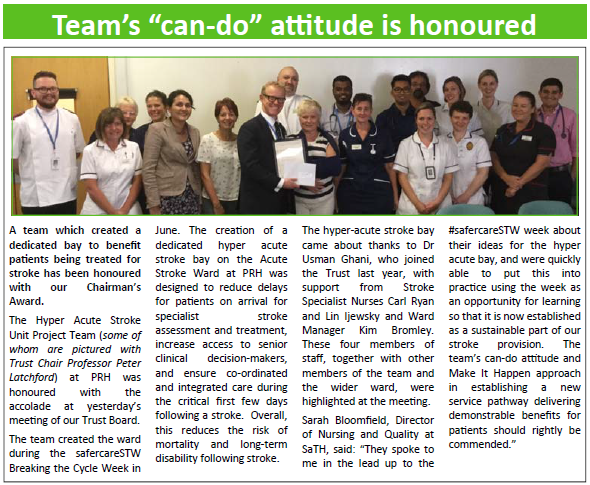 Celebrating 10 years of Stroke Services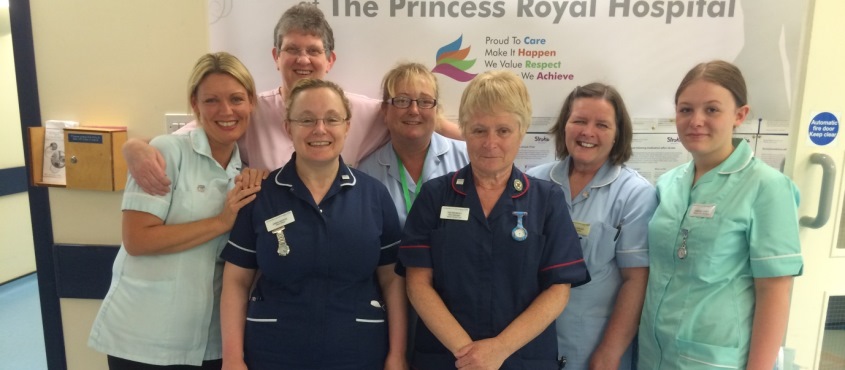 In 2016 The Stroke Unit celebrated a 10 year anniversary and marked this through holding a Summer Ball.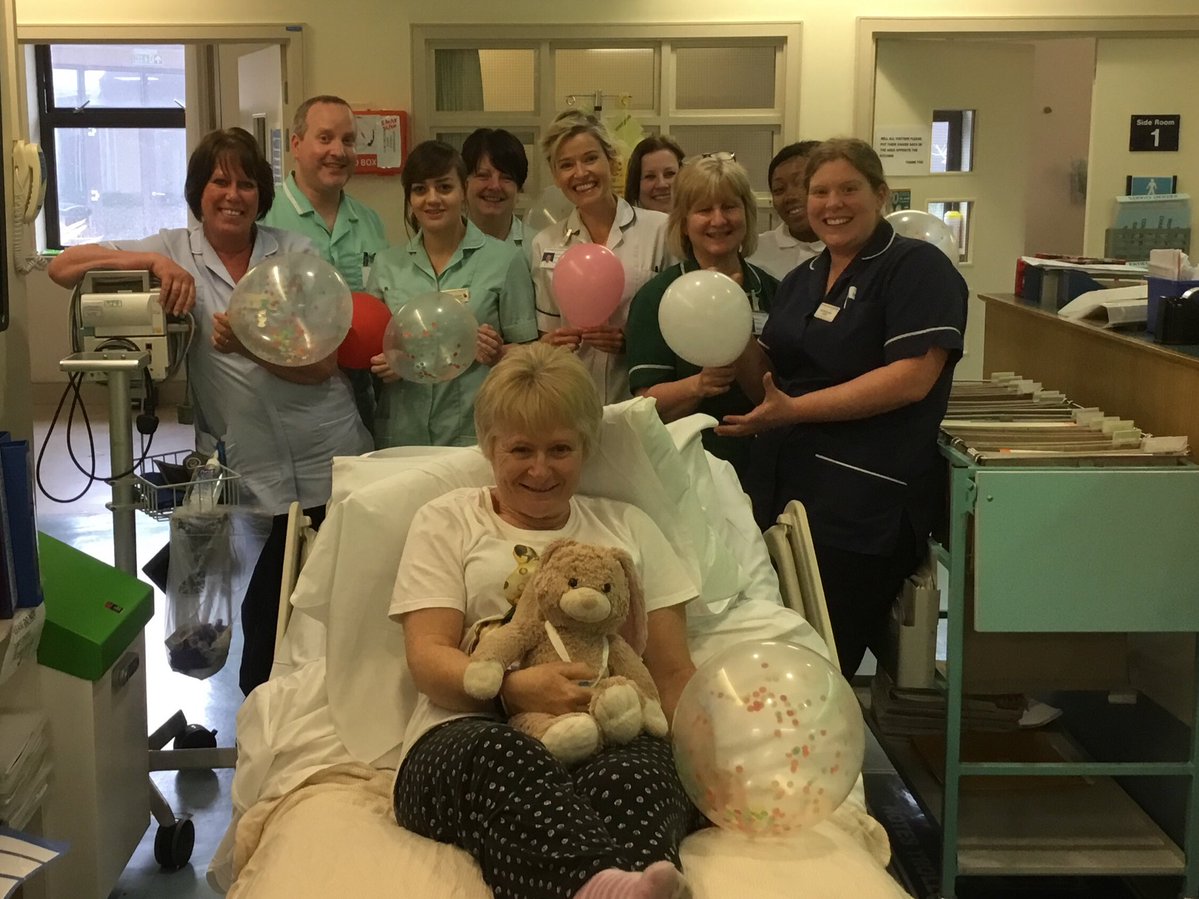 #EndPJparalysis
The team on Ward 15 actively support #EndPJparalysis and have been promoting that patients get up, get dressed and get moving since Professor Brain Dolan visited the Trust in August 2017. The Ward team recognise that patient's time is the most valuable resource in healthcare and through making simple changes the team can reduce deconditioning and maximise their patient outcomes.
Ward 15 staff promote patients getting up and dressed in their own clothes and encourage movement and social stimulation through communal dining, board games and playing balloon tennis which take place daily.
Raising Awareness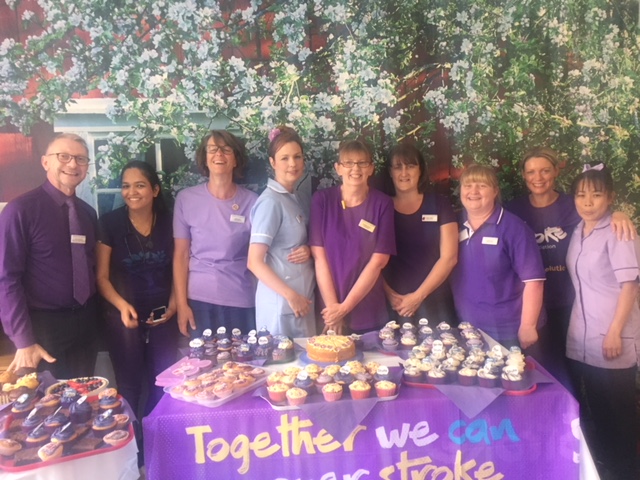 The Stroke Wards 15 and 16 joined together to 'Make May Purple' and promote stroke prevention and awareness. Staff on both Wards wore purple to work to raise awareness and support the campaign, the teams also held a cake sale, tombola and raffle to raise money for the Stroke Association.
An information stand was available to visitors providing advice and information on stroke awareness, prevention, lifestyle advice and support.