Ophthalmology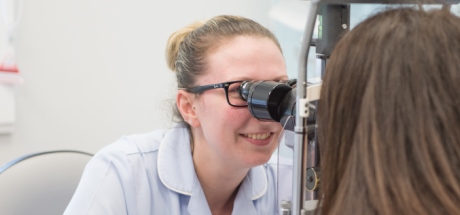 The Ophthalmology department works across the County, with outpatient departments in the Royal Shrewsbury Hospital and Princess Royal Hospital, Telford. We also provide outreach clinics in Whitchurch and Welshpool.
Complex eye surgery is performed at the Royal Shrewsbury Hospital, we also have our own dedicated Cataract Suite for routine Cataract Surgery. Paediatric eye surgery is carried out in the Princess Royal Hospital Day Surgery Unit.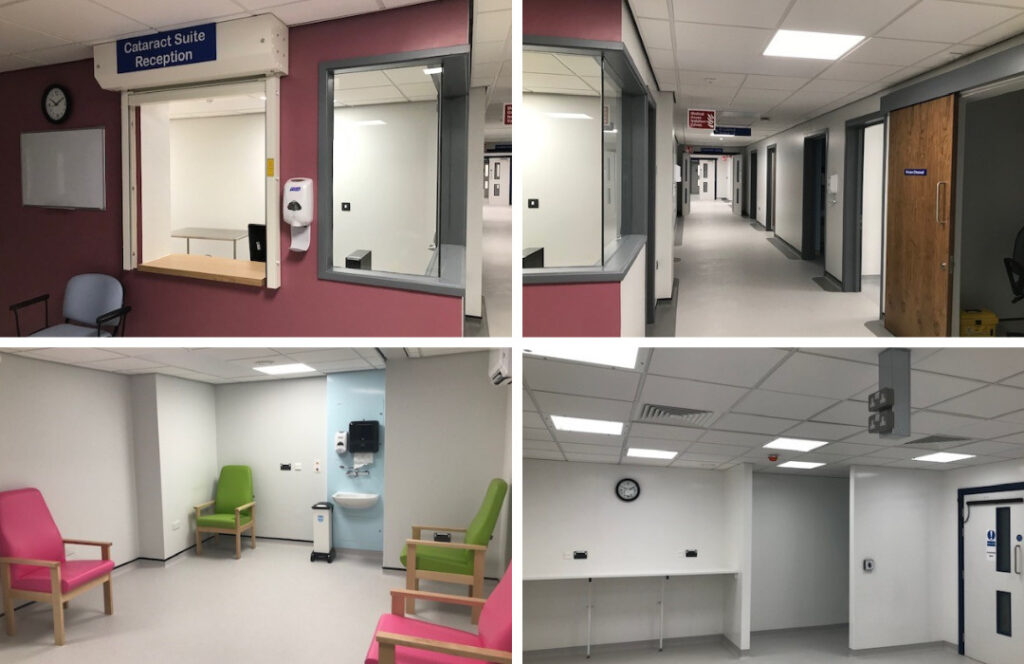 We have specialised clinics for the treatment of macular degeneration at both the Royal Shrewsbury Hospital and the Princess Royal Hospital.
Ophthalmology currently provides services from 2 main sites; Royal Shrewsbury Hospital & Princess Royal Hospital. No longer Euston House in Telford.
Key Info
---
Contact Us
Royal Shrewsbury Hospital
01743 261000 (Switchboard)
Princess Royal Hospital
01952 641222 (Switchboard)
RNIB Eye Clinic Liaison Officer, Emma Chaplin may be contacted either by email at e.chaplin2@nhs.net or by phone on 07808 736449 – offering practical and emotional support​ to people living with sight loss and their families & carers.
For contact details of individual consultants please see the Meet the Team page.
---
Interested in working with us?
For more information about vacancies in the Trust please visit our Belong to Something website.
---
Location
We have clinic locations at The Princess Royal Hospital and The Royal Shrewsbury Hospital.
---
Associated Services