Children and Young People's Diabetes Team
Welcome to the Children and Young People's Diabetes Team
Who We Are
We are a multidisciplinary team including Admin staff, Dietitians, Doctors, Specialist Nurses, Psychologists, and a Youth Worker.
We work across 2 NHS Trusts with Dietitians and Doctors working at Shrewsbury and Telford Hospital NHS Trust and the Specialist Nurses, Psychologists and Youth Worker working at Shropshire Community Health NHS Trust. Please find more information at: Diabetes care of children and young people.
Who Do We Help?
We support anyone aged 0-19 with Diabetes of any type, in Shropshire, Telford and Wrekin and East Powys.
What We Do
We support children and young people from diagnosis through to moving to adult services.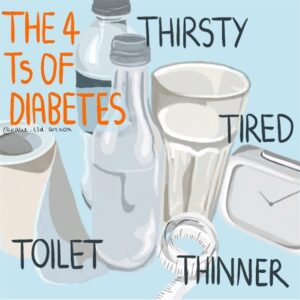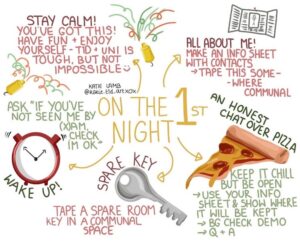 Pictures by Katie Lamb
You may come to us after seeing your GP, coming through A&E or from another team. We will start a management regime to suit you, this may change through life, depending on your needs and development of resources. As time goes on this might include continuous insulin pump therapy and continuous glucose monitoring.
We support schools to help support you, by providing education and care plans to guide management within school.
We provide tailored education about diabetes management to help you learn how to manage diabetes in the best way you can. We will provide the education where appropriate, this might be in hospital, your home, your school, or virtually.
How to Contact Us
Between 9-5, Monday to Friday contact the Nursing team on 01743 450855 Option 2
If you are concerned, or worried about your child and need help outside of office hours please call the Princess Royal Hospital on 01952 641222 and ask to speak to the Paediatric Registrar On Call.
The Psychology Service is contactable on 01743 730138
The Dietetic Service is contactable on 01952 641222 ext 4874
If you need to change one of your clinic appointments ring Bookings on 01743 261044
Useful Links