Paediatric Inpatients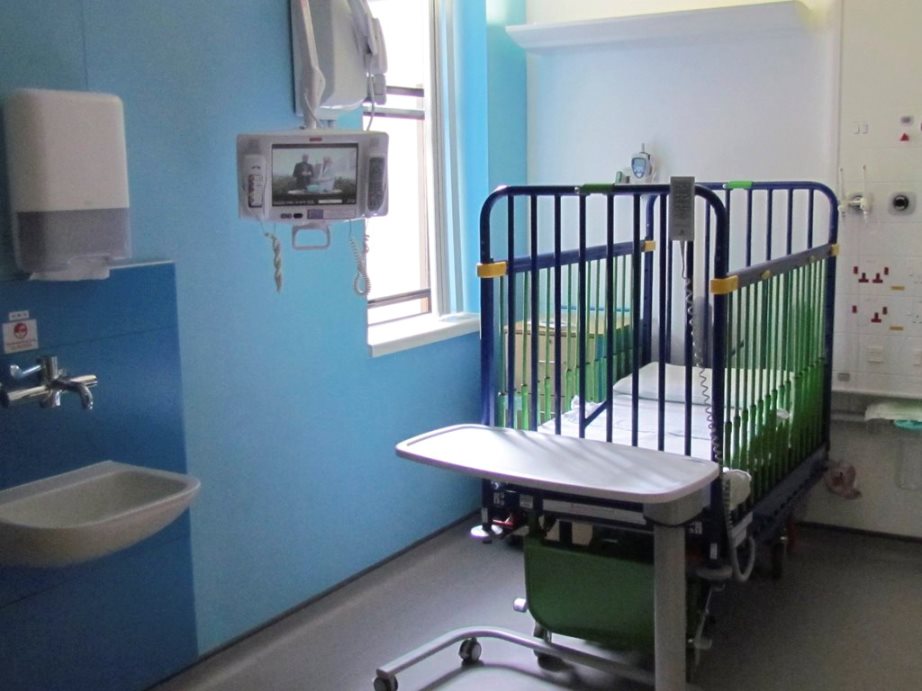 Our Inpatient ward has 33 beds and is based at the Princess Royal Hospital, Telford site. Here we are focused on providing clinical care of varying levels to our patients alongside normalising activities and distraction when children are having procedures. The ward is made up of cubicles and 4 bedded bays. Patients are allocated to different areas of the ward based on their reason for admission and levels of sickness. We encourage parents to stay with their children throughout the day wherever possible, and we are able to offer one parent facilities to stay overnight.
We have 3 dedicated Oncology beds and a team of highly trained staff who work closely with other hospitals to provide care in this area. Our Oncology area is a peaceful environment, where we encourage families to be together as often as possible. We offer cubicles to our patients, along with a dedicated play area, outside activity area and family room.
We have a dedicated play room, outside play area, adolescent room and school room. Our ward area is bright and welcoming, as we try to make it as child friendly as possible. We have a dedicated play team who provide activities at the bed side to provide distraction and support to children and their families during their procedures and throughout their time in hospital.
The ward has a teacher on site during school days to provide our children with on-going education whilst they are in hospital and away from school. This promotes consistency and supports their schooling and education.