Foot and Ankle
The Foot and Ankle Team offer a comprehensive evidence-based practice to diagnose, investigate and treat a wide range of foot and ankle issues which include: sports injuries, trauma and arthritis.
The team offer a range of services including orthotics, physiotherapy, minimally invasive and arthroscopic surgery, soft tissue / ligamentous surgery, fracture fixation, fusions and revision surgery.
Meet the Team
Foot and Ankle – Consultants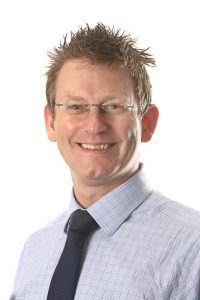 Consultant Orthopaedic Surgeon, Foot & Ankle and Sports Injuries Specialist 
GMC:
Telephone: 01952 641 222 Ext 4554
PA: Suzy Childs
Professional Background
Michael is a Consultant Orthopaedic Surgeon working at the Princess Royal Hospital. He runs specialist clinics for Achilles Tendon rupture at both the Princess Royal and Royal Shrewsbury Hospitals. He is past President of the British Orthopaedic Sports Trauma and Arthroscopy Association and is a member of the British Association for Surgery of the Knee Research Committee. He is also a Fellow of the Faculty of Sports and Exercise Medicine.
Clinical Interest/Treatment
Foot, Ankle, Knee and Sports injuries. Specialist area of research in Achilles tendon rupture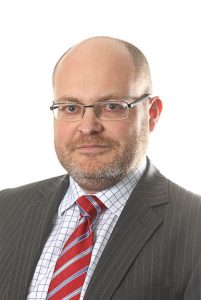 Consultant Orthopaedic Surgeon, Foot & Ankle Specialist
GMC: 4444259
Telephone: 01952 641 222 Ext 5494
Professional Background
Jonathan Reading graduated from Edinburgh University 1997 and completed his Orthopaedic Speciality Surgical Training on the North West Rotation, including Manchester and its surrounding regions. He subsequently underwent further Nationally recognised Fellowship training in Foot and Ankle surgery at the Nuffield Orthopaedic Centre in Oxford and then the Wirral. Jonathan is a member of the British Foot and Ankle Society and British Orthopaedic Association.
Clinical Interest/Treatment
All aspects of Foot & Ankle Surgery and General Trauma