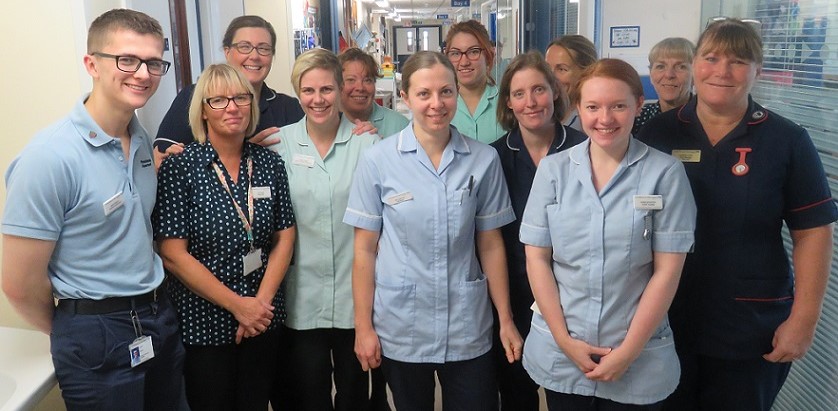 Meet Our Wonderful Team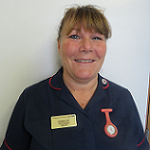 Mandie Esp
Mandie is the Manager of Ward 25 and has worked at the Trust since 1986.
She qualified as an Enrolled Nurse in 1991 and became a Staff Nurse five years later. He first Sister post was on the Vascular Ward but for the past 10 years she has been in charge of the Colorectal Surgery and Gastroenterology Wards.
Mandie is 'Shropshire born and bred' and enjoys cooking and going to the theatre. Recently she took up running and completed her 'Couch to 5K' challenge by taking part in the Trust's Fun Run to celebrate 70 years of the NHS.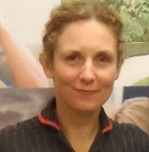 Debbie Millington 
Debbie, who started working in the Trust in 1989, is the Matron of Ward 25.
A typical day for Debbie would be meeting with teams, ensuring staff feel able to discuss concerns and reviewing the quality of delivery of patient care.
Although Debbie says it can be challenging trying to make staff feel valued and rewarded, her favourite part of the job is going to one of the areas and seeing that the care is good and staff are happy.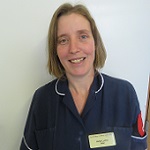 Anna Lloyd
Ward Sister Anna Lloyd joined SaTH in 2000 as a Nurse and in that time has spent most her time working on the Colorectal Surgery and Gastroenterology Wards.
Married with two children, Anna is a self-confessed 'soccer mum' who can regularly be found outside of work on the touchline of a football pitch supporting her young children.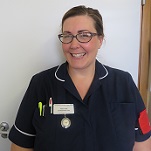 Karan Jones
Karan joined SaTH has a Healthcare Assistant in 2009 and has worked he way up the ranks; recently taking on a six-month post as a Developmental Sister.
A typical day for Karan involves her co-ordinating the Gastro Ward, doing ward rounds with the doctors and liaising with physiotherapists and occupational therapists about patient discharges.
She says the best part of her job is the fact no two days are the same and she gets to make a real difference to patients.
Outside of work Karen enjoys meals out and trips to the cinema with her friends, while at home she can be found looking after her beloved cats.

Tania Pearce
Tania has been with us for a wonderful 18 years.
As a Healthcare Assistant, Tania helps with patients' personal care, mobility, monitoring after operations, wound care and stoma care/teaching.
Tania says her favourite part of the job is helping patients recover after a difficult time in their lives, supporting their family and watching people get discharged to lead a happy life.