Religious Festivals
The Chaplaincy Team appreciates the diversity of faith and beliefs within the hospital and community.
Please find a link below to the interfaith network page to see the list of Religious Festivals for this year.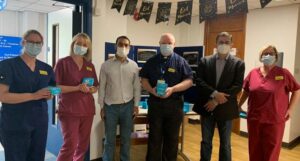 Ramadan 2021
The Chaplaincy Team were involved in handing out Asian sweets as part of Eid Mubarak celebrations across the Trust.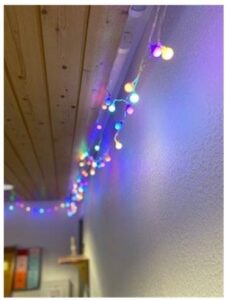 Diwali 2021
In recognition of Diwali and members of the community, patients and staff who celebrated this festival, the hospital Chapels were lit differently to celebrate the festival often referred to as the festival of lights.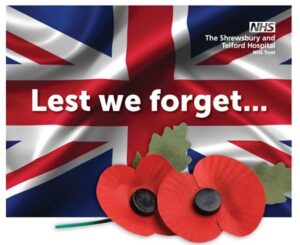 Armistice Day and Remembrance Day 2021
In honour of Armistice Day and Remembrance Sunday and in recognition of being a veteran aware organisation the Chaplaincy Team held services within the Chapels on Thursday 11th November 2021 and Sunday 14th November 2021. Service times coincided with the two minute silence held at 11:00 to remember and honour service men and women. Whilst the numbers in the Chapel are restricted to six people at any one time in line with the COVID-19 risk assessment, three of the four services were at full capacity with additional staff participating in the corridor to maintain social distancing.
The Chaplaincy Team asked veterans and reservists working within the Trust what this time meant for them, here is what they told us: Remembrance Day 2021 – SaTH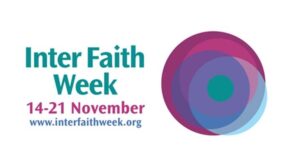 Inter Faith Week 2021
During Inter Faith Week (14th – 21st November 2021) and the Chaplaincy Team are invited staff to join them for 'Coffee and a Convo' to learn more about developments taking place within the Chaplaincy Team to provide a multi faith service.