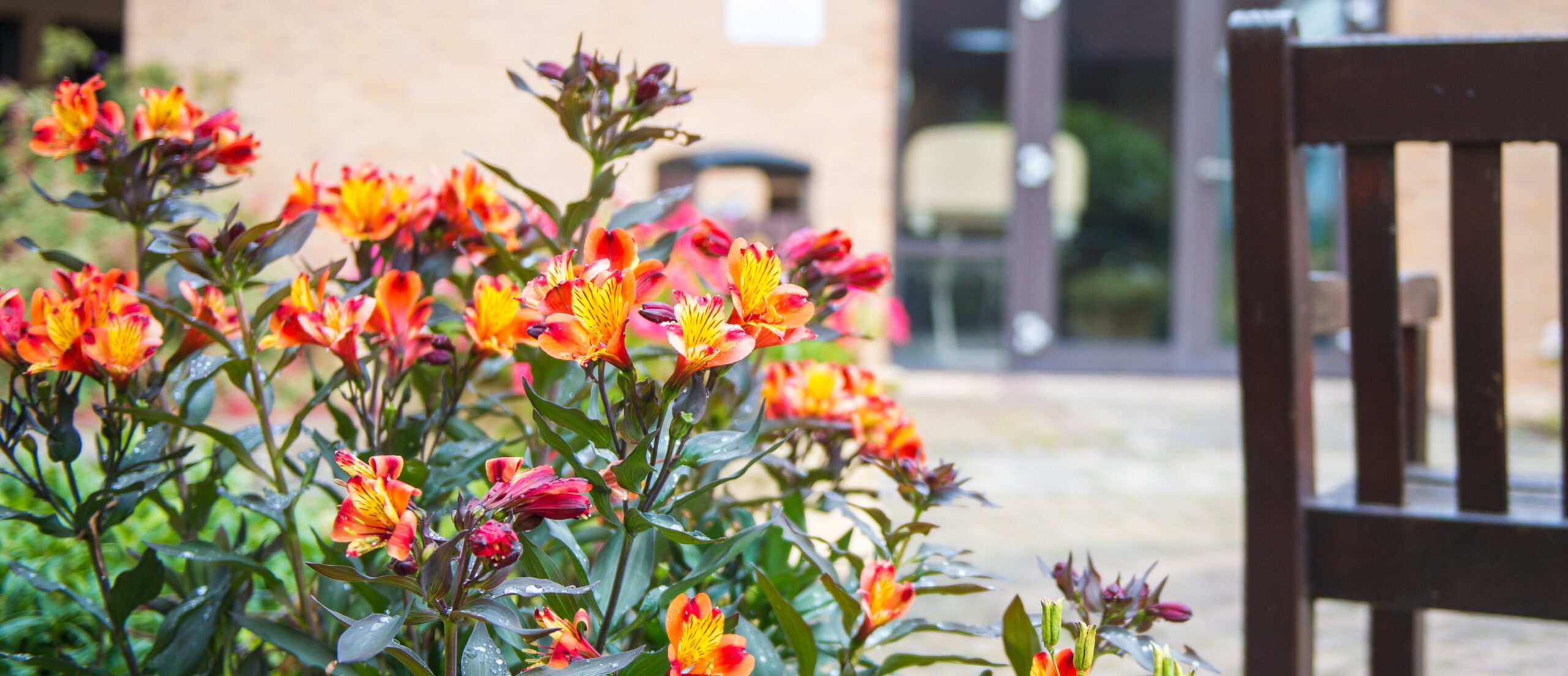 Donate in Memoriam
Many families wish to create a lasting tribute to their loved one by making a gift or raising money to support a worthy project in their memory. This could be by suggesting donations to a chosen cause instead of flowers at a funeral, by creating an 'in memoriam' website (for example creating your own Just Giving page) to raise funds, or by simply making a donation in their memory of a loved one.
Your donation will help to transform care that family and friends receive long into the future. To talk about how you can achieve the memorial that will mean the most to you and your family and friends, please contact us on 01743 261 446 or email sath.charity@nhs.net.
Your support really will make a difference.
Memory Giving
It has become common to donate to charity in memory of a loved one at the time of the funeral. Memory Giving aim to make the process appropriate, safe and secure for donors whilst supporting the family's chosen funeral director to coordinate on your behalf.
Memory Giving is used by many of the leading funeral companies in the UK.