About Us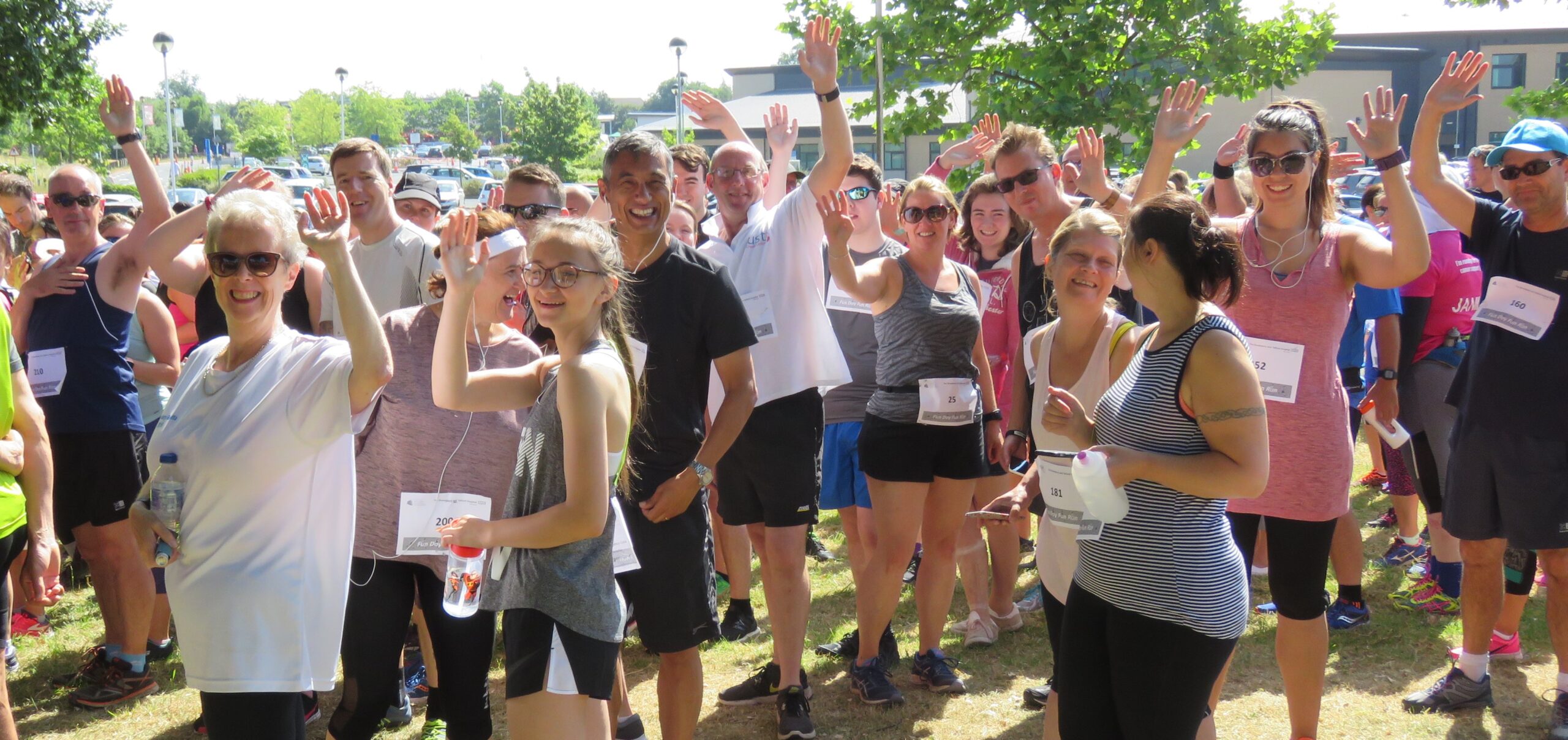 The Royal Shrewsbury and Princess Royal Hospitals provide health care services to 500,000 people across Shropshire, Telford & Wrekin and Mid-Wales. The core services are funded by the NHS but as a Trust, we rely on our charity to pay for equipment, patient comforts, staff education, and research, which go above and beyond NHS funded services.
SaTH Charity is the official charity of The Shrewsbury and Telford Hospital NHS Trust and is registered with the Charites Commission 1107883.
SaTH Charity supports the Trust's vision to be an organisation that is continuously improving our patient's experiences and outcomes – to be safe and effective, kind and caring and to exceed expectation.
With over 70 separate funds the Charity is structured in such a way that you can support a service or area that has cared for you or a loved one. The Charity exists to give patients and their loved ones the opportunity to give back to the hospitals and to thank staff. Our Charity's priorities are selected by frontline nursing and our medical staff.