The People's Academy & Young People's Academy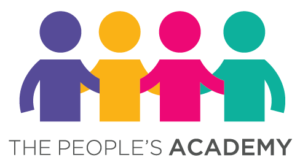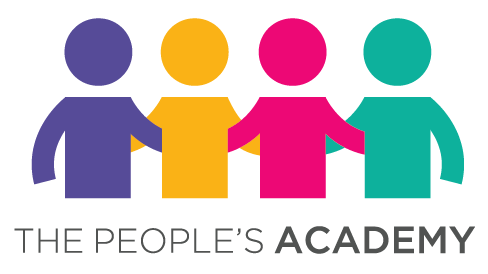 Considering a career, or just interested in the NHS? Attend a People's Academy
We are delighted to be bringing back our award-winning People's Academy as a free one day, face to face course on our hospital sites.
The day includes presentations, activities and the chance to go behind the scenes and find out about some of the work done in areas of our hospitals the public don't usually have access to.
Everyone completing the day will receive a certificate of attendance and an exclusive pin badge.
Refreshments are provided throughout the day, but please bring your own lunch.
Register by clicking the button below, or call 01743 492256 for more information.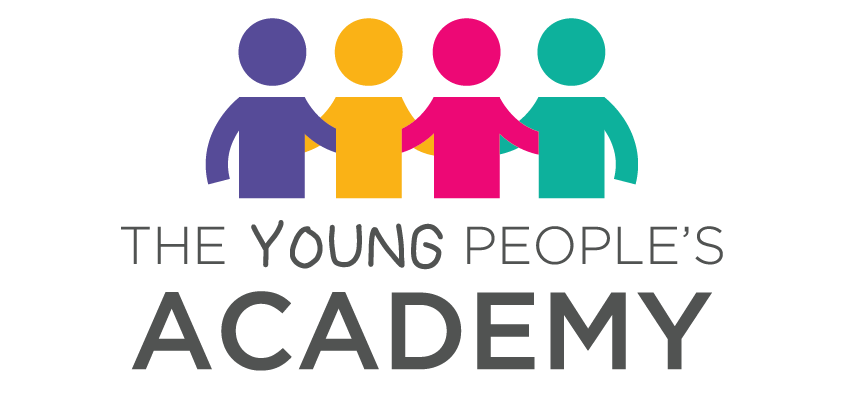 The Young People's Academy (YPA) provides a one day session including the most popular sessions from the People's Academy for young people aged 14+.  During a day packed with activities and departmental visits participants are able to find out more about their hospitals and career opportunities in the NHS.
In its first 2 years, more than 200 young people completed a Young People's Academy course, gaining a certificate, badge and valuable experience for their CV or UCAS application.
Information about the next academy coming soon. Click below to send an email to register your interest.
Other People's Academy Opportunities
We can offer Specialist People's Academy sessions that can be delivered online or in person at your premises and these include:
Learning Disability People's Academy
The NHS
Please call 01743 492256 or email sath.engagement@nhs.net for further details.