The People's Academy and People's Forum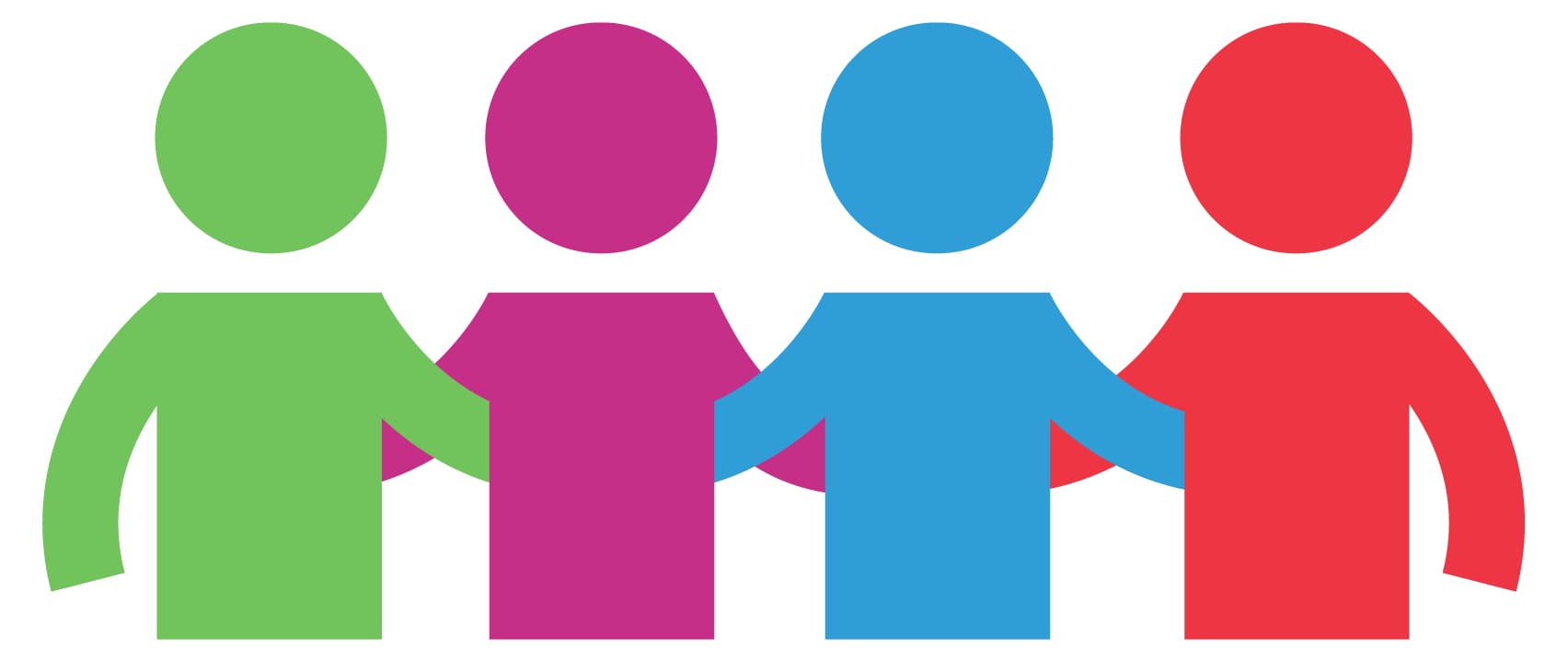 To keep up to date with the latest Community Engagement news you can read out Engagement Newsletter.
With more than 500 000 people using the services we provide, it is really important that we hear your views!
Unfortunately we have had to cancel the academies in 2020 due to the Coronavirus outbreak. However, we plan on running other events in a slightly different way – so watch this space for updates!
The People's Academy
Do you want to know more about the NHS, and how it works in our area? The People's Academy might be just what you've been looking for!
The Academy induction is 4 sessions, run over 4 weeks and includes presentations, behind the scenes visits, demonstrations, activities and opportunities to ask questions of senior Trust staff.
Enrolment in the Academy is completely free, and you will be given information about how to continue your involvement with the Trust if you choose to.
The Young People's Academy
We have condensed the content of the People's Academy into a one day course aimed specifically at young people aged between 14 and 25.
We cover the main topics of the People's Academy including the structure and funding of the NHS, the Shrewsbury & Telford Hospital NHS Trust, site visits and demonstrations, as well as an opportunity to talk to our Work Experience and Apprenticeship team.  Lunch and refreshments are provided.
The People's Forum
The People's Forum will represent the interests of the members of the Trust as a whole, and the interests of the public within the Shrewsbury and Telford Hospital NHS Trust.
Forum members will be elected from the populations of Shropshire (9), Telford & Wrekin (6) and Powys (2) for terms of 2 and 3 years. The Forum will be consulted by SaTH on future plans, including any significant changes to delivery of the Trust's business plan, and offer comments on those plans. They will also contribute to constructive debate regarding the strategic development of the Trust.