Ward 21 Postnatal
---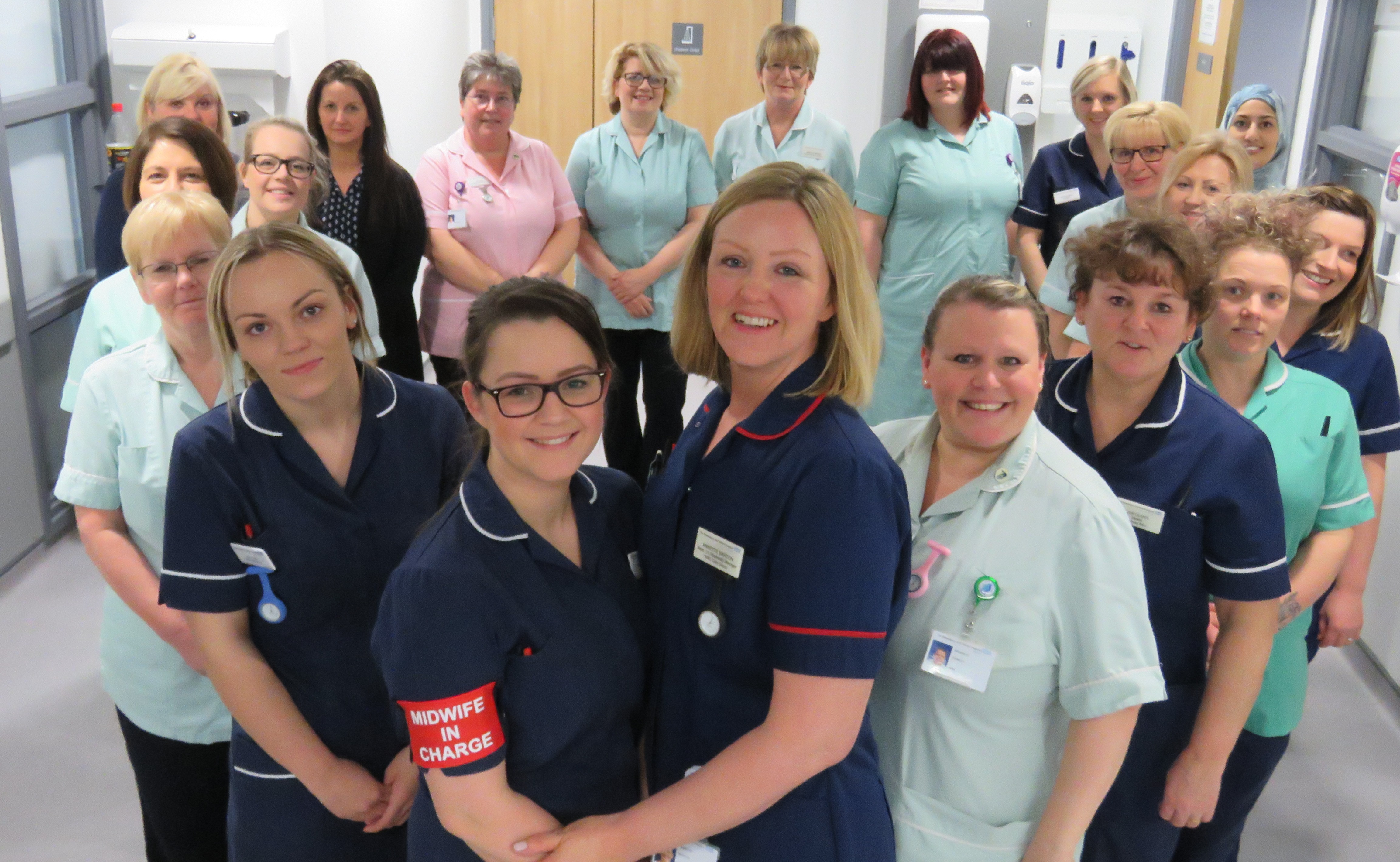 Welcome to Ward 21 Postnatal
The Postnatal Ward is the only Consultant-Led unit in within the Shropshire and Telford area. The ward cares for mothers and babies that have additional risk facts that require regular monitoring. This may include caring for women after C-Section deliveries or those that need more complex care, and supporting with general care and feeding.
When visiting us at the ward we politely ask;
That no children come on to the ward apart from siblings.
That you make sure mobile phones are on silent.
Visitors avoid sitting on patient beds.
There are no more than three visitors at a bedside.
Chairs are put away at the end of each visit.
Hand rub that is located on the main ward door is used when entering and leaving the ward. This is an important infection control measure.
If you are admitted to one of our hospitals and would like some guidance about your stay, please visit our staying with us page.
Key Info
---
Contact us
For general enquiries please contact
Tel: 01952 565921
---
Location
Princess Royal Hospital, Telford
---
Ward Management
Ward Manager: Sarah Whitehead
Matron: Lauren Taylor
---
Visiting Times
Please note: under national guidelines there are currently restrictions on people visiting our hospitals. Please see our Coronavirus page for more information.
Partners 9.00am-8.30pm
Other 2.00-4.00pm | 6.30pm-8.30pm.
Please note: visiting with children is strictly siblings only. No Other Children under 16 are to visit during inpatient stays. 
---
Patient Feedback
"Everyone has been amazing, I cannot fault any one of the many people who have helped me and my newborn. Thank you all so much"
"Absolutely wonderful experience. Staff are lovely, warm and welcoming from Antenatal, Delivery and Postnatal. Nothing was too much to ask  – thank you!"
"I have been beyond happy with the care of my son and myself. The staff have been amazing – above and beyond kind"
---
Associated Services
Ward 22 – Antenatal
Ward 23 – Neonatal
Ward 24 – Delivery Suite
Fertility 
Maternity
Neonatal
Paediatrics (Chilren's Services)
Women's Services (Gynaecology and EPAS)