Maternity Services at Shrewsbury and Telford Hospital NHS Trust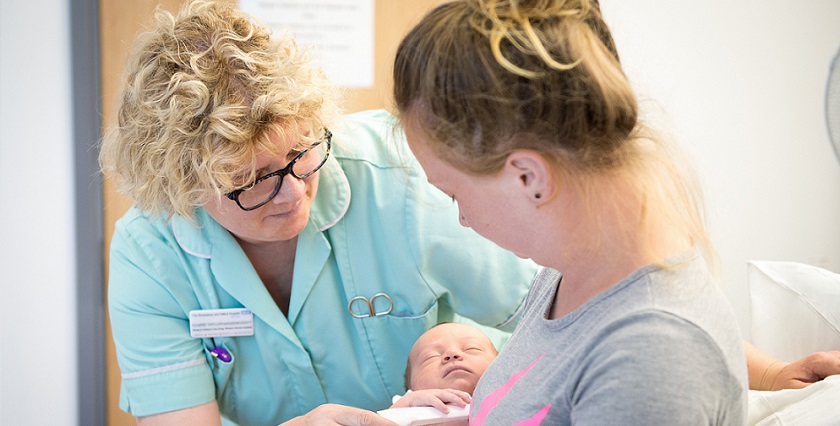 Already pregnant? There's no need to see a GP – you can come direct to us. Call 01743261085 to book an appointment.
We aim to provide the best possible experience for mothers, babies and families – we want you and your family to be involved in making informed choices about your journey through pregnancy, birth and parenthood. Our aim is to give dignity through kind and compassionate care.
We strive to base our practice on the best available evidence. We aspire to continually make every contact with women and families count towards improving their health and wellbeing.
Key Info
---
Contact Us
Royal Shrewsbury Hospital
01743 261000 (Switchboard)
Princess Royal Hospital
01952 641222 (Switchboard)
---
Maternity Review and Reports
You may be aware that there is a review of the Maternity Service currently taking place.
If you would like to discuss any concerns about the care that you have received please contact Donna Ockenden, the independent midwife who is leading the review, by emailing maternityreview@donnaockenden.com.
If you have any questions or comments as an expectant mother please speak to your midwife.
---
Interested in working with us?
For more information about vacancies in the Trust please visit our Belong to Something website.
---
Associated Services
Fertility
Neonatal
Women's Services
For information about our birthing units please see the left hand menu.