Ward 24 Delivery Suite
---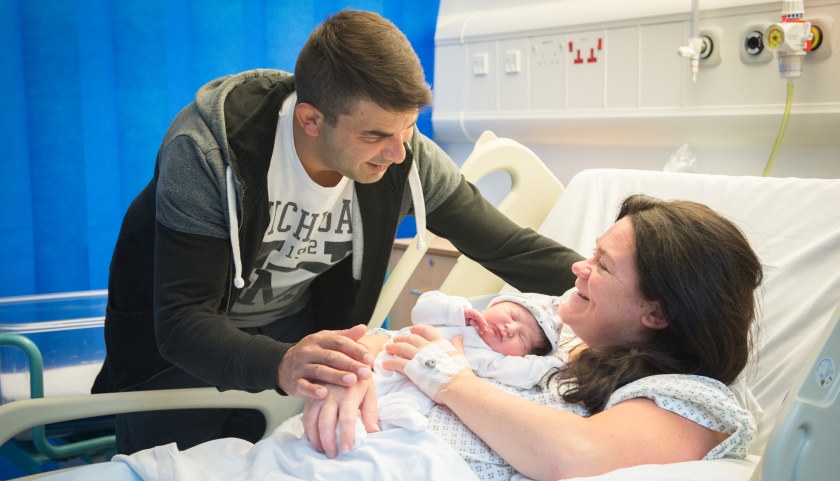 Welcome to Ward 24 Delivery Suite
Ward 24, also known as the delivery suite, is on the first floor of the Women's and Children's centre in the Princess Royal Hospital.
The ward is where women with what may be deemed a "higher risk" pregnancy may come to give birth. These are normally patients who are under a consultant's care for another issue.
The ward itself is made up of 13 en-suite delivery rooms, a pool room, 2 theatres and a recovery area. In total we have around 70 midwives and 18 support staff registered to work on the ward. Please see below for photographs of example rooms.
We encourage patients to have birthing partners on the ward. This can be two people of your choice, however only one will be allowed if there is a need to go into theatre.