Fertility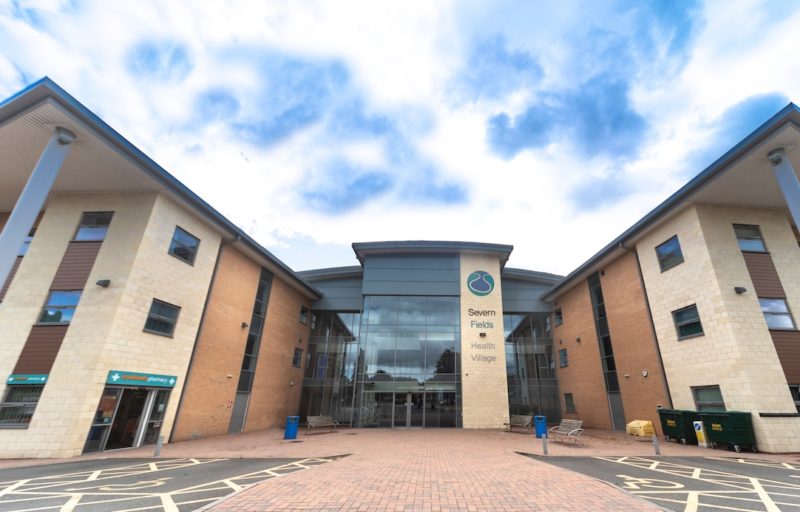 The Shropshire and Mid Wales Fertility Centre was established in 1991 to serve the needs of Shropshire and Mid Wales for assisted conception technologies such as In Vitro Fertilisation.
Since this time the centre has grown to be able to offer a full range of assisted conception treatments to NHS, self funded patients and private patients. The centre prides itself on its friendly and approachable multidisciplinary team of doctors, scientists and nurses, as well as its patient-centred approach to treatment.
We are now located at Severn Fields Health Village, Sundorne Road, Shrewsbury SY1 4RQ with some outpatient appointments being held at the Royal Shrewsbury Hospital and Princess Royal Hospital.
More information about the service is available from the Shropshire and Mid Wales Fertility Centre website.
Case Study
A couple who gave birth to their first child thanks to IVF treatment at the Royal Shrewsbury Hospital (RSH) say the Fertility Team "couldn't have done a better job".
Ruth and Robert Street, both aged 35 and from Mold in North Wales, chose The Shropshire and Mid Wales Fertility Centre at RSH to help them conceive as they looked to start a family. They praised the "homely" atmosphere and that caring and supporting staff for helping them to have their first child Sebastian, who was born in March 2015. Ruth said: "We started trying to have a baby a few years ago and it became apparent that it wasn't going to happen for us.
"We went to see our GP, who initially referred us to Wrexham Maelor Hospital for various tests. A nurse at Wrexham suggested that we go for IVF, because there was no obvious reason why we couldn't have children. She suggested a couple of places to have this, we chose the Royal Shrewsbury Hospital and I'm really glad we did."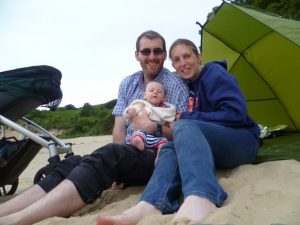 The couple started treatment at RSH in early 2014 which lasted two weeks and involved five of Ruth's eggs being fertilised. "When it came to transfering the embryos back after five days, only one of them was viable. I had this embryo transferred back in July 2014 and was very, very lucky as this was successful. I gave birth to Sebastian, who is now four months old," added Ruth, who has been married to Robert for 11 years.
She praised staff and the whole fertility service at the hospital for their help and support. "The staff made us feel so comfortable, which made the whole process a lot easier to go through. It felt like a comfortable place to be and the staff were very supportive," she said.
"From the first appointment we felt comfortable there and knew we had made the right decision to have our treatment there. I really couldn't thank staff enough for making me feel relaxed with them. If you're stressed at a time like that it's not going to help things work out for you. They couldn't have done a better job for us."