Work Experience
Please Note: due to Covid-19 restrictions all work experience placements are temporarily suspended. We are currently exploring alternative ways to deliver work experience. As these become available they will be added to this page.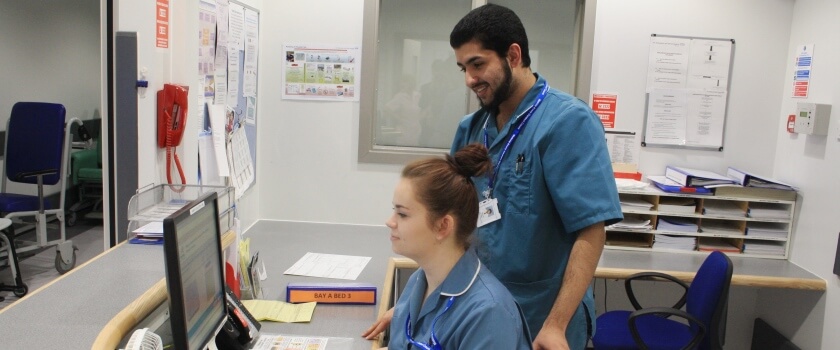 Work experience is a fantastic way to gain an insight into a particular career. It can also be an invaluable way of gaining confidence and an understanding of what it is like to work and care for people in a health care setting.
Work experience placements are offered in a variety of ways from 1 day to 1 week block placements.  There are restrictions which apply in some areas due to service demands, and health and safety.
Work experience placements are available in a wide range of working environments both clinical and non-clinical, some of which have patient contact and others which do not. These are outlined in the work experience directory.
Interested in applying for a work experience placement? Please contact sath@wideningparticipation@nhs.net.