NHSmail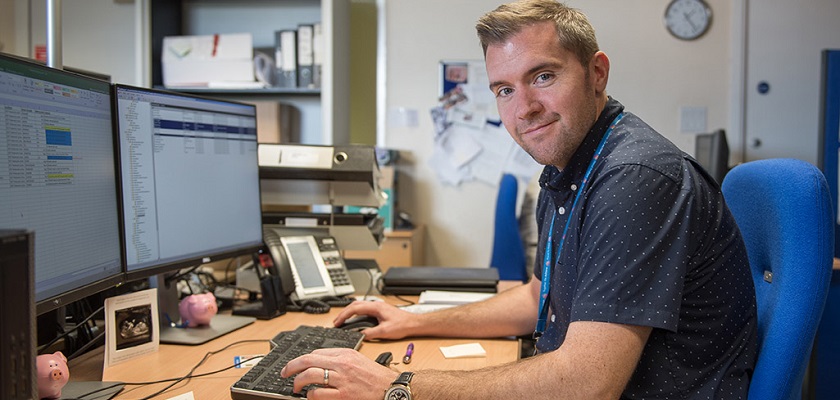 NHSmail is the national secure collaboration service for health and social care in England and Scotland. All staff are given an NHSmail Email account when they start at the trust to be used as a key communication and collaboration tool, which also enables staff access to the Microsoft Teams Office365 platform. See the "user guides" section below for a helpful guide on activating your NHSmail account.
Staff use the NHSmail email to access other trust systems such as the Electronic Staff Record (ESR) Employee Self-Service (ESS) system to access their Payslip online and also the E-Learning for Health online training for staff. If you're a member of staff using NHSmail to access your ESR account online then you can view our all-in-one guide to accessing NHSmail, Employee Self Service and your Electronic Staff Record in the "user guides" section below.
NHSmail is accessible via www.nhs.net.