Human Resources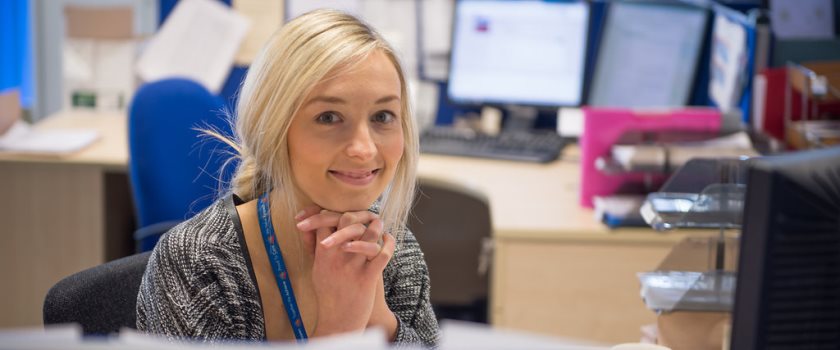 The role of the Human Resource's function (HR) is to ensure that the Trust is able to employ a workforce that can deliver high quality services to patients. We are also responsible for ensuring that our staff are properly treated in their employment and offer support, advice and guidance to managers and staff on all employment issues.
Our key areas of operational responsibility include:
Provision of HR support and advice to managers
Supporting to support staff in maintaining attendance at work
Supporting managers in the handling of formal disciplinary and grievance processes and appeals
Designing and delivering training and development programmes across a wide range of People Management Policies and Practices
Provision of advice regarding principles of employment legislation and good practice
Maintaining and enhancing our Workforce Policies in line with legislation and good practice
Supporting the enhancement of partnership working with our staff side colleagues and all staff.
For a comprehensive list of our downloadable policies, please view our Policies Page.