Accessing Your ESR (Electronic Staff Record)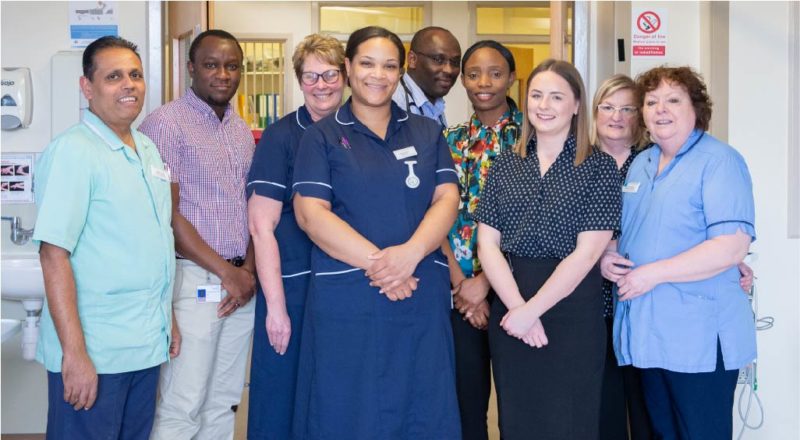 As a member of staff at our Trust, the ESR Employee Self Service (ESS) allows you to amend and view information on your Electronic Staff Record from anywhere, on any device, any time.
ESR Employee Self Service can be accessed by launching Employee Self Service.
By accessing your ESR Employee Self Service (ESS) record, you are able to:
View your:
Payslips and P60s
Total Reward Statements
Absence calendar
Registration information
Announcements relating to ESR
Amend your:
Home address details
Telephone numbers
Emergency contact details
Bank account details
Personal details e.g. sexual orientation; religious belief; disability information
For further assistance please contact the team on 01743 491165.