League of Friends – Royal Shrewsbury Hospital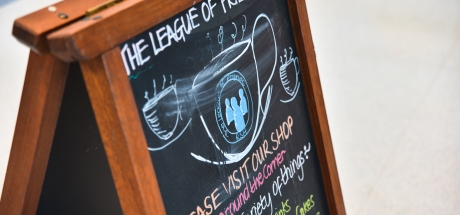 There is a very proactive Friends group supporting the Royal Shrewsbury Hospital, which raises money to buy much needed medical equipment for the hospital. In 2016 they celebrated their Golden Anniversary, as the group was founded in 1966.
For more information, including how to join as a volunteer, please visit the League of Friends Website.
Key Info
---
Our Website
For more information, please visit the Royal Shrewsbury Hospital League of Friends website.
---
Contact Us
If you would like to join us in helping raise money for Royal Shrewsbury Hospital either in the shops or any other way, then please contact:
Shops Manager (Shops, Volunteering) 01743 261008
Organising Secretary (Donations, Legacies, Fundraising) 01743 261007