Communication Support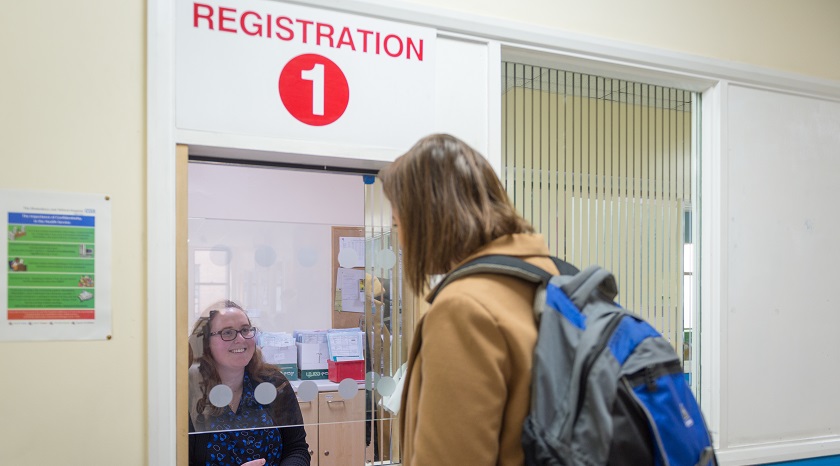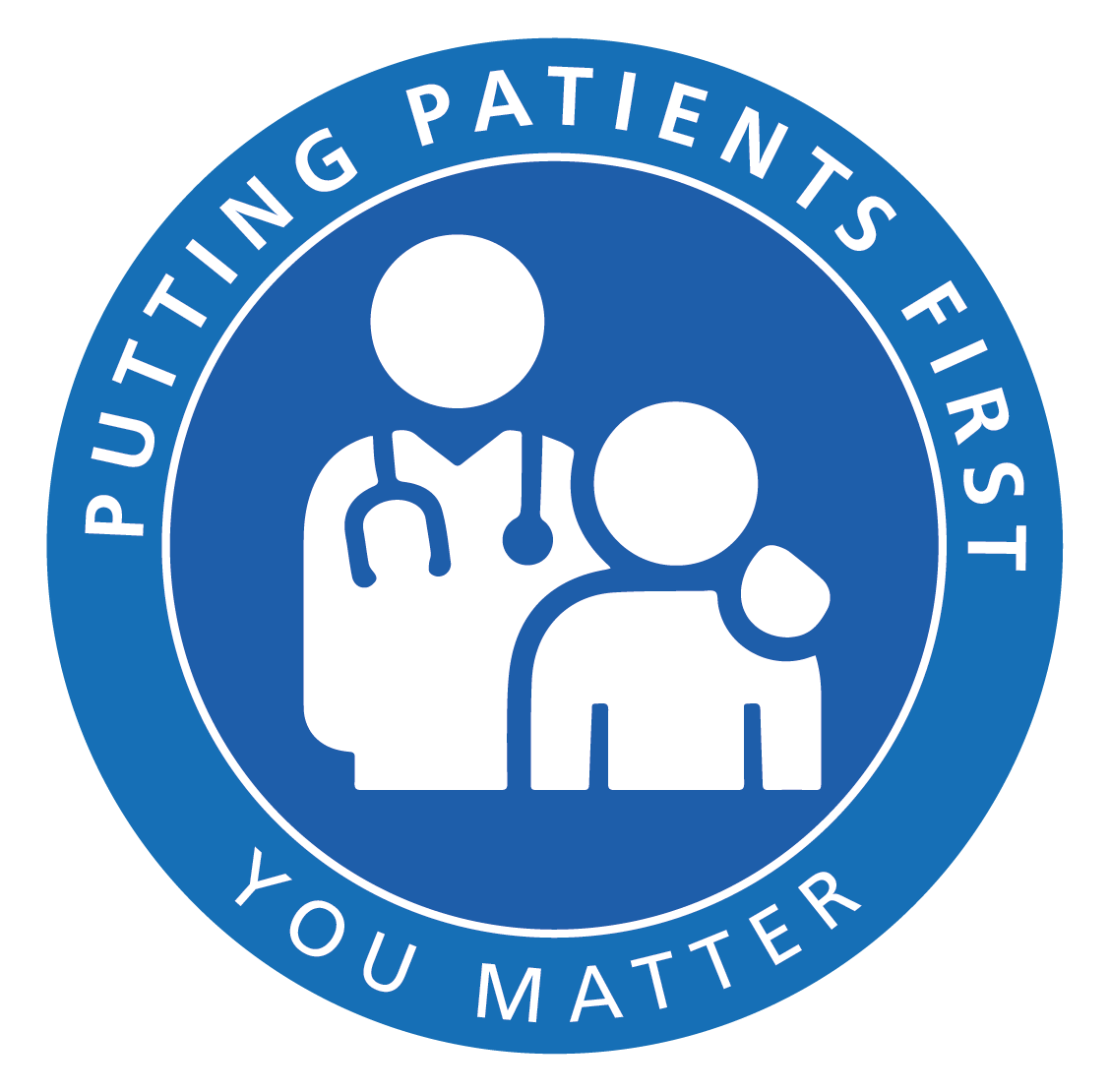 Accessible Information is information which is given in a format you can understand. This will be different for different people.
The accessible information standard aims to ensure that people who have a sensory loss, impairment or disability are given information in a way that they can understand. For more information about this, please read the Accessible Information Guidance. You can also read more about the accessibility features on our website on the accessibility page.
It is really important that we provide a high quality interpretation and translation service to any patients who require it. If you have experienced any issues, please contact the Patient Experience Team by emailing sath.patientexperience@nhs.net or call 01743 261000 ext: 3032.