Communication Support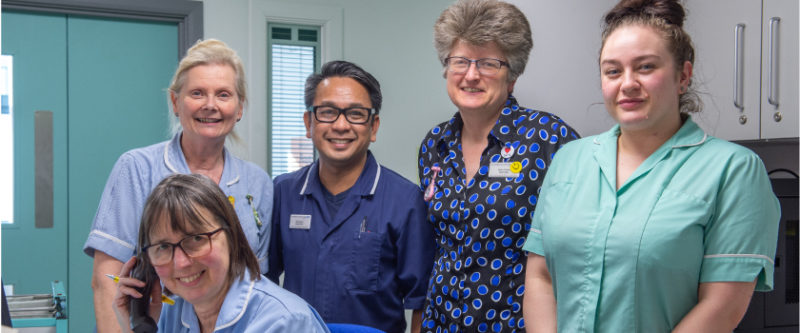 Accessible Information is information which is given in a format you can understand. This will be different for different people.
The accessible information standard aims to ensure that people who have a sensory loss, impairment or disability are given information in a way that they can understand.
If your first language is not English then an interpreter can be arranged if you need help in communicating. Make the staff in the department you are visiting aware that this is needed. An interpreting service is available for both in-patients and out-patients at our hospitals. These appointments can be face-to-face or via the telephone. You can read more about being an overseas visitor on our Overseas Visitor page.
If you communicate through British Sign Language then an interpreter can be arranged to assist you in communicating. Please make the staff in the department you are receiving treatment aware.
If you have a learning disability then support is available through a dedicated nursing team who can help you if you need to visit the hospital.
For more information about this, please read the Accessible Information Guidance, you can also email us at sath.info@nhs.net.