Patient Experience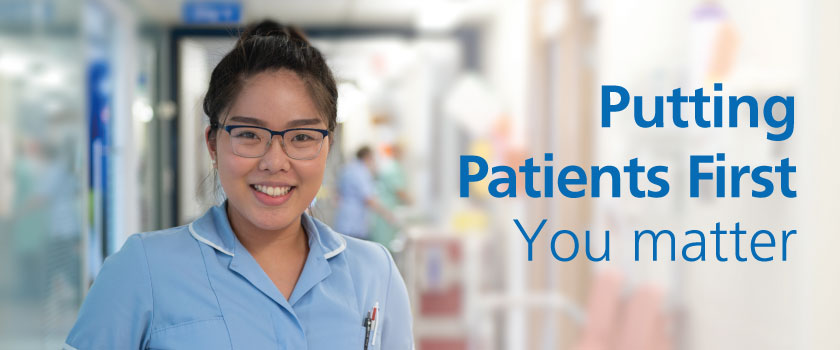 What is patient experience?
"Patient experience is what the process of receiving care feels like for the patient, their family and carers."
(NHS Institute for Innovation and Improvement, 2013)
It is one of the three components of quality alongside clinical effectiveness and patient safety; and, encompasses all aspects of the patient journey.
Within The Shrewsbury and Telford Hospital NHS Trust, the Patient Experience Team helps to support: the hospital environment; patient information; interpretation and translation; equality, diversity and inclusivity; reasonable adjustments; carers, and the people they care for; and anything else which is important to patients, carers and their loved ones.
By engaging with the local community and listening to your feedback, we can find out whether something that should happen in a health care setting (such as clear communication) actually happened and how often it happened, allowing us to measure patient experience and make improvements in the areas that patients say matter most.