Patient Experience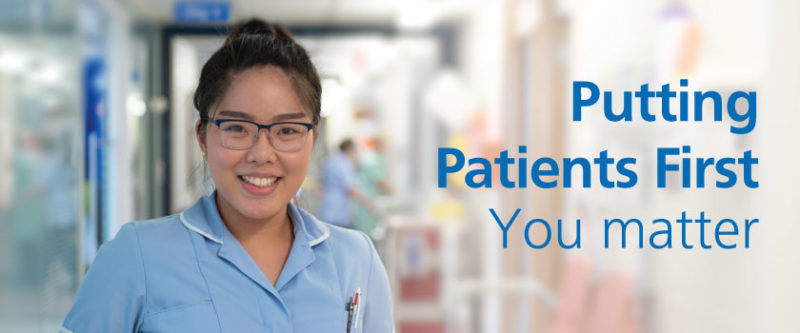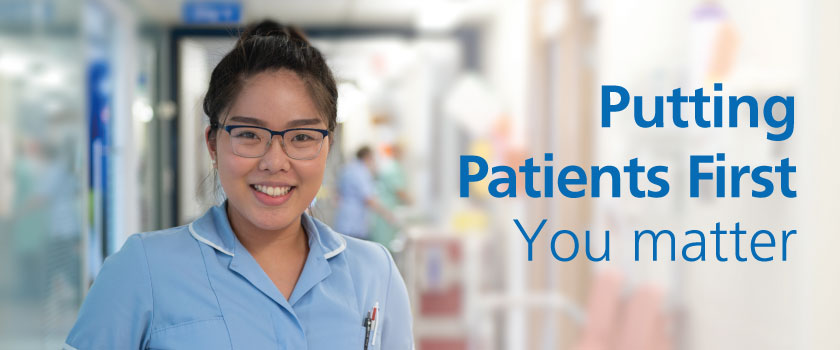 A good patient experience can lead to a faster and better recovery after treatment. It is also the objective of SaTH to be the safest, kindest Trust in the NHS. In order to achieve this we need to find out from our patients, their families and carers about their experience of care. Monitoring and acting upon patient feedback will enable us to make improvements in the areas that patients say matter most.
A good patient experience is a fundamental element of good quality health care. This strategy is informed by and reflects the NHS Constitution, SATH Trust Values and the NHSI Patient Experience Development Framework. Patients, carers and members of the public were involved in the development of the strategy.
The Patient Experience web page has been developed for patients, carers and their families and will continue to develop and expand over time – please feel free to use the Feedback page to let us know what you'd like to see or access on these pages.